First Look L.A. supports, nurtures and stimulates our unique culture in Southern California, while furthering L.A.s position as a center for start-ups and emerging technology.

In addition to the presenters, venture capitalists and early stage angel investors attend the event, along with local elected officials, business leaders and senior administrators from the universities.
This event has very limited space for LAVA members. There is a nominal charge of $35 to participate.

7:30am LAVA Healthcare Investor Fireside Chat with John Nackel, Ph.D.
John Nackel is the CEO of the Three-Sixty Group, which is an authority in the health
care industry and now the general partner of a venture fund under formation that will
target early-stage healthcare and life-science ventures.

9:00 Welcome Remarks
9:10am -12:00pm Presentations
12:00: Keynote Speaker
12:45 1 Hour Lunch & Networking
1:30 - 5:00pm Presentations

Sponsored by: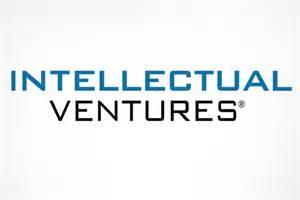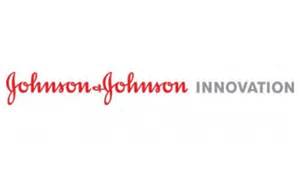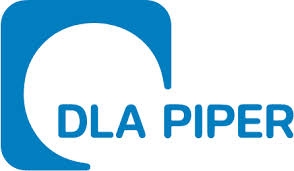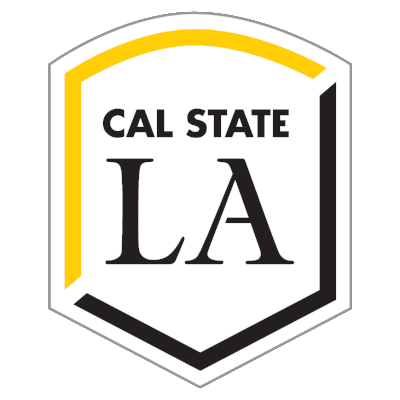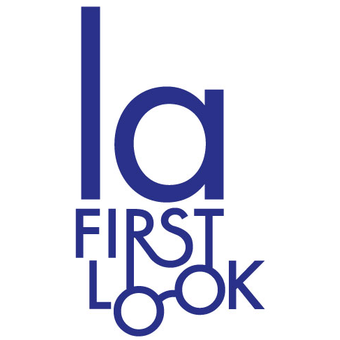 5151 State University Dr, Los Angeles, CA 90032, USA