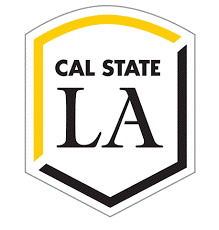 AF-Tech
AF-Tech improves biopreservation, drug/lyophilization formulation, controls crystallization
of industrially important compounds, and optimize therapeutic outcomes by using the
technology of antifreeze polypeptides (AFPs). calstatela.edu/research/wen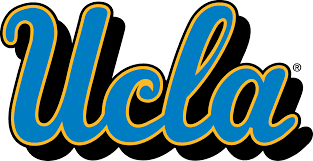 SaRA
SaRA is a digital assistant that simplifies the recovery process for Physical Therapy patients. Primarily a web application, SaRA provides a link for PT's and patients to communicate outside of the PT clinic. Patients are able to view and record their exercise data (sets, reps, pain, etc.) and PT's are able to see these results and make care decisions based on the exercise data. SaRA is sold similar to foam rollers and therapy bands with the PT charging the patient a price of their choosing while we bill the PT's based on patients they have put on the system.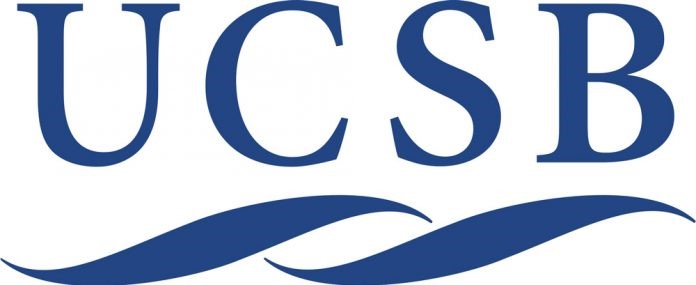 Mentium Technologies, Inc.
Mentium Technologies Inc. is dedicated to embrace the Artificial Intelligence revolution
enabled by Neural Networks.  Standard hardware is highly inefficient when applied to AI, and new ideas are required to fully exploit the AI potential. Our team worked on novel computational architectures for Neural Networks for years and is now ready to enter competition for the future AI hardware accelerators. mentium.tech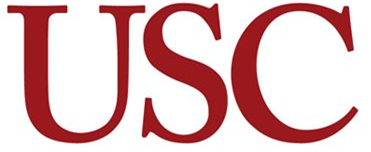 Senseer 
Our platform technology consists of FDA-approved shunt systems instrumented with our patented microsensor arrays that provide on-demand remote monitoring of patient health. Patients will be able to query the status of their shunt in real-time as often as desired in an outpatient setting.  All sensor measurements will be uploaded to a secure database, allowing physicians to remotely monitor shunt status and giving them tools for diagnosing or predicting shunt failure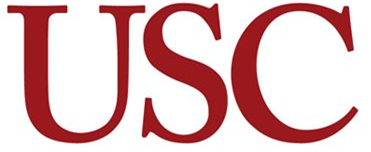 Voxel Healthcare 
A Los Angeles-based medical imaging startup company founded in 2013 focused on building ClickBrain - a suite of 3D measurement tools for MRI brain images of children during development that leverages recent developments in machine learning technology. It was founded by Natasha Leporé PhD, a faculty member of USC Biomedical Engineering and Radiology at Children's Hospital Los Angeles, together with her two former students and cofounders Sinchai Tsao PhD and Niharika Gajawelli PhD, who are now full-time at the startup. They are a recipient of a National Science Foundation I-Corps customer discovery grant ($50k) in 2016 as well as a non-dilutive Small Technology Transfer grant ($225k) in 2017 to develop their patent-pending technology in collaboration with Children's Hospital Los Angeles.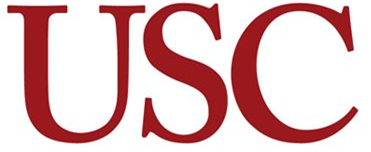 Activ Sitting 
We reimagine the experience of sitting and turn it from sedentary and health-depleting to active and health-enhancing.  In its most superficial form, we have an exercise chair with built-in behavior-change software.  In actuality, we have the most effective tool we've seen to address the tidal wave of "sedentary diseases" inundating our country.  It is unique in that the entire chair articulates and moves to support the movements of the user, quite unlike anything else ever developed, and while doing so, it automatically keeps the user in a healthy posture.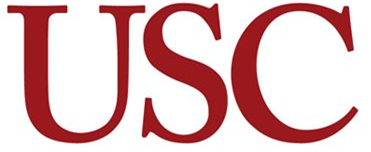 Care Labs
Our initial focus is on creating a nighttime seizure monitor to send alerts to family members when their loved ones are having a seizure. Other future applications of our technology will include monitoring for other respiratory and neurological conditions. Some potential applications of our technology include sleep apnea, asthma, cystic fibrosis, multiple sclerosis, and Lou Gehrig's disease.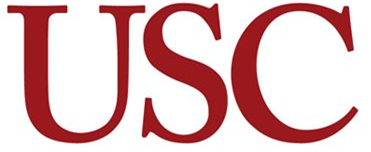 Loyal Assistant
Loyal Assistant is utilizing technology to place healthcare professionals. Loyal Assistant is an on-demand website, and soon-to-be mobile application, that utilizes text or app notification to connect healthcare facilities and healthcare professionals directly. Healthcare professionals adhere to strict expectations when looking to join the Loyal Assistant community. These individuals would submit applications, pending approval, which include skills checklists. Upon successful passing of background checks, drug tests, employment verifications, reference check, and related tests, the applicants would be approved and made available for per diem opportunities.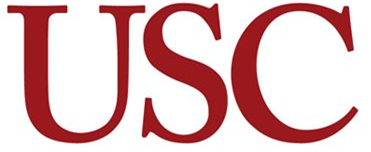 LiTE Vectors
The basis of our gene delivery tool is to form spontaneous light-sensitive nano-vehicles for genes when surface active agents (i.e. surfactants) are dissolved in water. Nucleic acids (DNA/RNA) can be loaded inside of the nano-vehicles to protect the nucleic acids until they reach inside the cells. Subsequently, exposure to ultraviolet (UV) light leads to nano-vehicle disruption, resulting in controlled released of nucleic acids. The released nucleic acids modify the DNA of the cell or stop disease-associated protein production.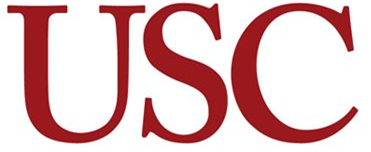 MedMind
MedMind addresses effectively manages drug and side effects for cancer patients for the first time in a user-friendly and patient-centric app. It leverages cutting-edge computer vision technologies and big data to make the app easy to use and provide medication insights from both the FDA and other users. MedMind would be useful for anyone who takes many medications a day and needs a fast and convenient way to manage them.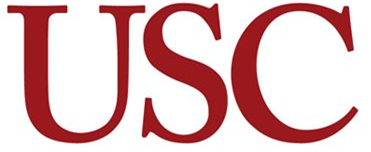 Guardian Therapeutics
To overcome the design limitations of the current generation CAR constructs, we have developed a novel platform, designated SIR (Synthetic Immune Receptor), which provides physiological TCR signaling. In contrast to CAR constructs, SIRs engage the full TCR complex, including all receptors and co-receptors, resulting in strong TCR signaling and effective destruction of tumor cells. As SIRs are physiological in design, they lack the tonic signaling and the associated problems of toxicity, T cell exhaustion and lack of persistence plaguing the current CAR constructs. As such, SIRs are expected to have improved efficacy against hematological malignancies and, more importantly, against solid tumors with less toxicity. We have generated over a thousand SIR constructs targeting more than 130 target antigens covering hematologic malignancies, solid tumors, immune and infectious diseases. To the best of our knowledge, several of these antigen targets are unique and have not been targeted by CAR-T cells in the past. We have validated our platform using in vitro and in vivo studies.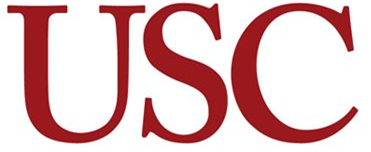 Neuro-Muscular Dynamics
The patented, scientifically validated Dexterity Test safely quantifies neuromuscular ability to optimize rehabilitation and inform return-to-sport decisions. The Company currently provides Cloud-analytics for easy, safe and quick quantification of neuromuscular control. It does so by combining privately-held IP with cloud-based analytics and data mining. Our core technology is easily deployed across multiple markets with minimal modifications and is scientifically validated with 20+ peer-reviewed journal articles.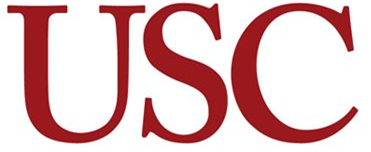 Insight
Insight is an augmented reality platform which provides relief from physical Parkinson's disease symptoms.  The novel wearable and software solution measures, quantifies and predicts the cadence of the shaking motion. The user is then able to experience a virtual reality free from the debilitating shaking motion.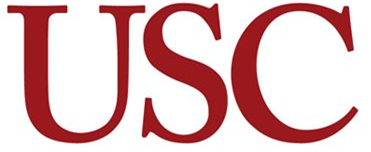 We Health
WeHealth was created to bridge the gap between the isolated, undiagnosed individuals living with a disease and the communities, advocates, and companies working to improve the lives of these patients and their families by providing them access to new therapies. We recognize that there are some amazing individuals that work tirelessly to build patient communities. They cannot do this alone. Therefore we want YOU to help. WeHealth enables everyone to come together using social media in providing rare disease patients access to answers and accelerating the rate to which these populations receive novel therapies.
Register as an advocate on our platform, share your social network, and be rewarded for providing hope to these patients!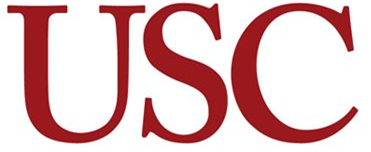 Kaltein
Kaltein is a early stage, pre-seed startup led by a multifaceted team of medical students, nutritionists, oncologists, and computer scientists. We are developing oral nutritional supplements that are individually tailored to the evolving needs of patients with oncologic diseases. Our active efforts are dedicated to understanding and alleviating micronutrient deficits, taste changes, and adverse effects associated with specific therapies in select cancers. We aim to prototype and trial our first generation of oral nutritional supplements in 10-20 patients with breast, prostate, or gastrointestinal cancer in the next six months.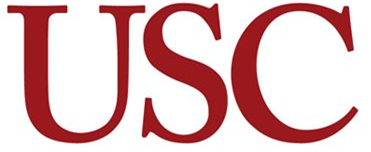 3D Cardiac Monitor
Portable ultrasound device for continuous cardiac health visualization and monitoring.  Provides 3D image of heart via ultrasound with similar accuracy compared to traditional ultrasound.