Registration for this event has passed
TMX Group
Toronto Stock Exchange and TSX Venture Exchange provide a sophisticated, diversified marketplace that connects issuers of all sizes and sectors to the growth capital they need. Together, our equities exchanges help entrepreneurs to achieve their business goals and reach their true potential.

From small to early-stage companies looking to gain access to public venture capital and a strong foothold in the public market on TSX Venture Exchange, to larger, established companies looking to take their business to the next level through a listing on Toronto Stock Exchange, our two-tiered capital formation ecosystem offers traditional and non-traditional financing and liquidity solutions that can be as unique as the businesses it serves.
Delilah Panio, Vice President, Capital Formation is based in Los Angeles and works with Southern California companies to understand if TSX/V are a fit for their growth and funding strategy. Join Delilah and representatives from Canadian investment banks and advisors on June 7th for a workshop on accessing capital in Canada.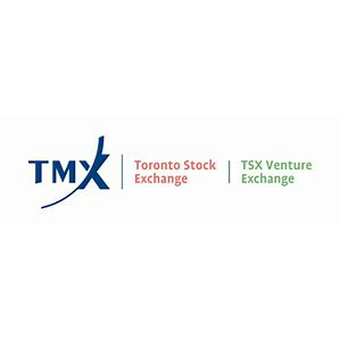 JW Marriott Santa Monica Le Merigot 1740 Ocean Ave. Santa Monica, CA