LAVA is extremely pleased to announce its next First Time Entrepreneur training program. The program is open to entrepreneurs that are starting companies in areas that are likely to draw venture capital investment. The program is not open to service providers. You are encouraged to apply today for one of the 25 slots open in our workshop. LAVA members will receive first preference, but membership is not necessary to be accepted.
Members are free; non-members $50.
During our five hour program, you will learn how to:
Determine the value of your company

Put together a capitalization table

Understand how VCs screen potential investments

Understand the differences between trademarks, copyrights and patents and when you need them

Choose co-founders

Network at startup events -- the right way
The program will be taught by LAVA board members and veterans of the venture space. The program is generously sponsored by Crowley Corporate Legal Strategy.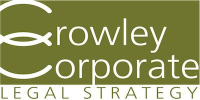 Crowley Corporate Legal Strategy is a boutique transactional firm specializing in providing corporate counsel to emerging technology companies. Whether you are a startup looking for your first customer or a public company with hundreds of employees, we understand the unique challenges facing your business and are committed to providing the strategic advice and legal expertise you need to get you over the finish line.
Matthew Crowley is a venture lawyer, with a practice focused on assisting entrepreneurs in creating new businesses and achieving their goals for growth. Crowley regularly represents startups, with startup clients representing at least 70% of his practice.


Guest Investor Chris Wadden, President of Pasadena Angels!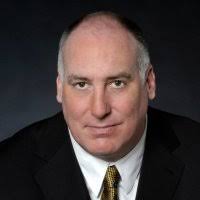 Chris assists businesses in reaching their organizational and business potential. Specifically, he addresses issues identified by management and offers analysis and solutions quickly. His multi-discipline experience allows him to communicate how these issues resonate through various functions of the entire business. He has worked in project roles and provides ongoing advice to some of his clients in areas including sales, marketing, distribution, operations, finance, product development, contract manufacturing and quality management.

Specialties: company mergers and acquisitions, financing, sales, branding, operations, distribution, product development, quality management.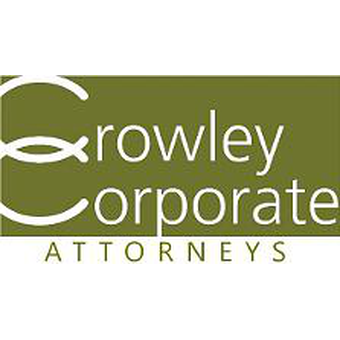 Crowley Corporate Legal Strategy 15840 Ventura Blvd #311, Encino, CA 91436, USA