LAVA is extremely pleased to announce its next First Time Entrepreneur training program. The program is open to entrepreneurs that are starting companies in areas that are likely to draw venture capital investment. The program is not open to service providers. You are encouraged to apply today for one of the 25 slots open in our workshop. LAVA members will receive first preference, but membership is not necessary to be accepted.
Members are free; non-members $50.
During our five hour program, you will learn how to:
Determine the value of your company

Put together a capitalization table

Understand how VCs screen potential investments

Understand the differences between trademarks, copyrights and patents and when you need them

Choose co-founders

Network at startup events -- the right way
The program will be taught by LAVA board members and veterans of the venture space. The program is generously sponsored by Crowley Corporate Legal Strategy.

Our guest Investor is Pasadena Angel, Larry Uhl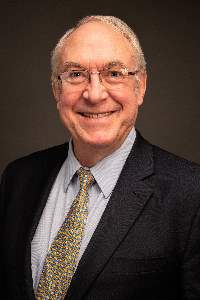 Mr. Uhl is the Vice Chairman of the Pasadena Angels that invests and mentors early stage companies. In this capacity, he and his committee are developing relationships with other Angel and early stage investors. In addition, Larry and the outreach committee seek to find early stage companies that are appropriate for the Pasadena Angels consideration for funding.
Larry Uhl has spent his career in financial services. He was a Managing Director for Merrill Lynch in charge of coverage of financial institutions in the Western United States. He worked on many debt, equity and merger and acquisition transactions during is 17 years in investment banking. In 1994, he joined the private client group of Merrill Lynch and joined UBS Financial in 1999. He managed accounts aggregating over $500 million for approximately 80 families until his recent retirement. He has been a member of the Pasadena Angels for four years and has invested in approximately 25 start up companies.
Larry Uhl graduated from Harvard College in 1973 and from the Harvard Business School in 1997. He has been involved in various community charitable organization in Pasadena and San Marino. He is married with two adult children.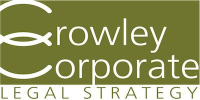 Crowley Corporate Legal Strategy is a boutique transactional firm specializing in providing corporate counsel to emerging technology companies. Whether you are a startup looking for your first customer or a public company with hundreds of employees, we understand the unique challenges facing your business and are committed to providing the strategic advice and legal expertise you need to get you over the finish line.
Matthew Crowley is a venture lawyer, with a practice focused on assisting entrepreneurs in creating new businesses and achieving their goals for growth. Crowley regularly represents startups, with startup clients representing at least 70% of his practice.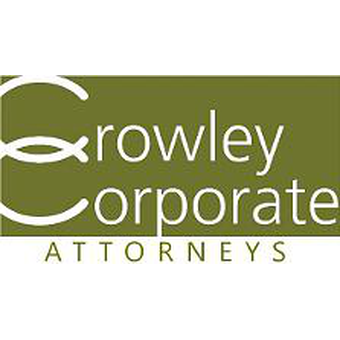 Crowley Corporate Legal Strategy 15840 Ventura Blvd #311, Encino, CA 91436, USA