LAVA is extremely pleased to announce its next First Time Entrepreneur training program. The program is open to entrepreneurs that are starting companies in areas that are likely to draw venture capital investment. The program is not open to service providers. You are encouraged to apply today for one of the 25 slots open in our workshop. LAVA members will receive first preference, but membership is not necessary to be accepted.
Also joining the program is Rob Vickery, Partner at Stage Venture Partners.
Stage Venture Partners is a seed venture capital fund that invests in emerging technology for B2B markets.
Members are free; non-members $50.
During our five hour program, you will learn how to:
Determine the value of your company

Put together a capitaliation table

Understand how VCs screen potential investments

Understand the differences between trademarks, copyrights and patents and when you need them

Choose co-founders

Network at startup events -- the right way
The program will be taught by LAVA board members and veterans of the venture space. The program is generously sponsored by Crowley Corporate Legal Strategy.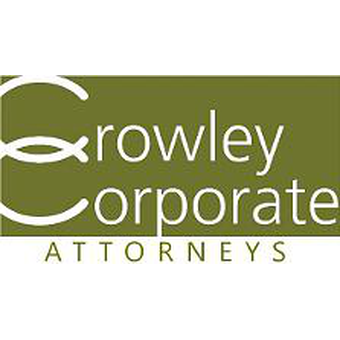 15840 Ventura Blvd #311, Encino, CA 91436, USA