Whether you are just starting a business or exploring exit options, this Global LAVA event is designed to educate entrepreneurs, investors, and service providers about the current market dynamics and opportunities to position a company for a successful exit. Come learn about the corporate M&A process, discover what financial sponsors are looking for, and understand whether an IPO is still an option. We will have a distinguished panel of speakers with diverse industry experience, including private equity, corporate development, and venture capital.
Admission includes beer, wine and snacks!
Panelists Include: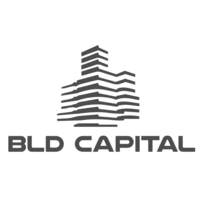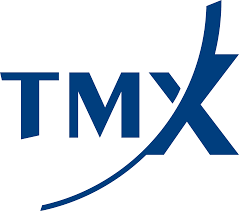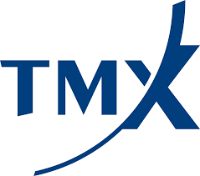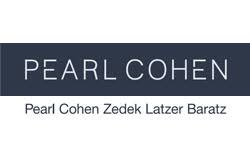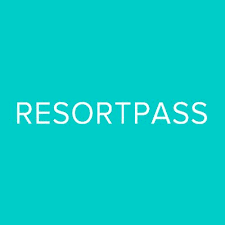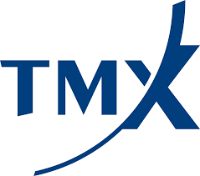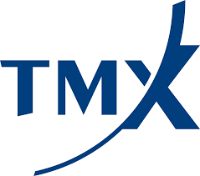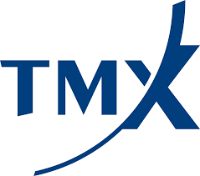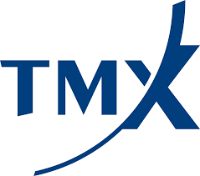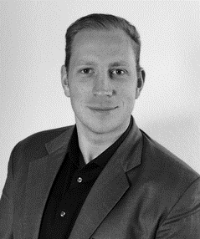 Garrett Gilbertson is an entrepreneur, venture partner, board member, Afghan War veteran, and former USAF Captain. He has cross-functional leadership experience running business development, finance, and product teams in aerospace and defense, consumer products, cybersecurity, and fin-tech. During his Air Force career, Garrett served as a procurement contracting officer and was responsible for negotiating, awarding, or administering $2.4 billion in government contracts (primarily space systems).
Currently, Garrett serves as the managing director of BLD Capital a venture capital fund located in Newport Beach, CA. He also is a member of Tech Coast Angels and the ACE Fund. In 2017 Garrett became the youngest member to join Band of Angels the oldest seed funding organization in Silicon Valley. Prior to BLD Garrett became a partner of Caltech's Computer and Mathematical Science Department and has led software development projects in conjunction with Carnegie Mellon University's Masters of Human Computer Interaction program.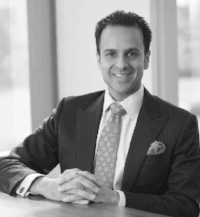 Pardis Nasseri is the founder of Palm Tree with close to two decades of M&A, private equity, investment banking and financial accounting experience. Prior to Palm Tree, he was a principal investor at Platinum Equity, working on M&A transactions and transitions as well as operations for special or complex situations. Previously, he was an investment banker with Jefferies and spent several years in the M&A transaction advisory practice at PwC. He earned his BA with a double major in Business Economics and Philosophy from the University of California Santa Barbara. He has lived in three different countries and in his spare time, enjoys spending time with family, photography and traveling (traveled to 26 different countries)!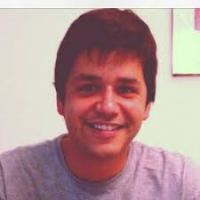 Tiago Domingos has 15+ years of operational, growth and product experience, overseeing dozens of products lifecycles at companies like SKOUT, Scopely, MokoSocial, Omaze, IM Holdings, Headtrainer, Wonder and ResortPass, from inception to launch to live ops, that have been used by over 300 million users. His mobile expertise includes 4 #1 and 2 top 25 grossing apps in over 40 countries.
He has founded 3 successful venture backed companies, led the exit strategies for both Skout and OpenAir, advised multiple companies and funds, spent time as Venture Investor in a LA Fund, as a tech banker at Goldman Sachs and prior to that he led international business expansion for Netsuite.
Tiago studied at UCLA, London School of Economics and New University Lisbon and holds an MBA from Stanford Graduate School of Business.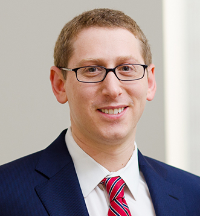 Darie Ofek is Senior Counsel in Pearl Cohen's U.S. Corporate and Commercial Group. Darie has expertise in a multitude of domestic and international transactions. He is an advisor to a range of clients, from emerging technology companies to multi-national corporations, in the software technology, healthcare and medical devices, real estate, consumer and retail goods and aerospace and defense spaces. His principal areas of practice are corporate finance, mergers and acquisitions, complex international transactions, commercial contracts (including technology licensing transactions), general corporate matters and emerging growth business strategy and advisory.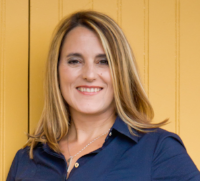 Delilah Panio
As the VP of Capital Formation for Southern California for TMX Group, Delilah advises U.S. companies on the opportunity to list and raise capital on Toronto Stock Exchange or TSX Venture Exchange. Delilah's background is as a capital markets expert with 10 years previously in business development at Toronto Stock Exchange, including as the Director, Business Development & Strategy. She has advised many companies on the going public process and can provide an understanding of private and public financing options in Canada and the United States.
Delilah holds an MBA in Enterprise Development and a BA in English, and has completed a certification as a Neuro-Linguistic Programming (NLP) Master Practitioner.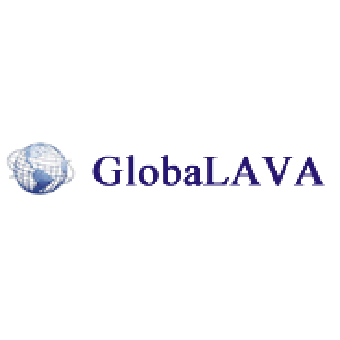 ASU California Center 725 Arizona Ave, Santa Monica, CA 90401, USA