Launching a successful start-up requires more than grit, caffeine and an innovative idea. A successful start-up requires funding, mentoring, and smart connections. Join us for a panel discussion with Pasadena Angels' portfolio companies and network with our angel investors, LAVA members and the Expert Dojo team.
Panel:
Brian Nickerson from MagicLinks : https://www.magiclinks.org/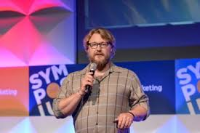 MagicLinks technology makes it really easy for YouTube influencers to share products they love and earn income as their fans shop. Brian pivoted with the help & advice of the Pasadena Angels and grew his company to $1.3M in revenue in 2017
Jennifer Beall Saxton from Totsquad: https://thetotsquad.com/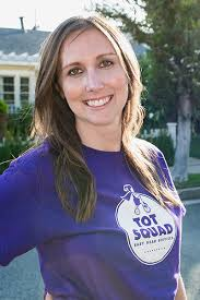 Tot Squad is a baby gear services start-up that provides car seat installations, gear cleaning and stroller repairs with the vision of becoming the Geek Squad of the baby industry. Jennifer raised $2.7M from 7 angel groups, increased focus on B2B sales and landed major accounts with Uber and buybuy BABY.
Dr. Alan Horsager from Episona: https://www.episona.com/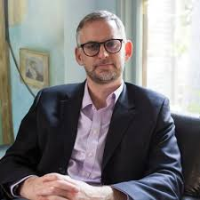 Episona is using the sperm epigenome to understand and improve men's reproductive health. Episona's test has been used by over 80 fertility clinics throughout the US and Canada, and is now offered directly to consumers across the globe. Since launching commercially at the end of 2016, over 1200 men have been tested and revenues have grown 192% in the last 12 months. Dr. Horsager has been able to fund Episona by raising over $4M, mainly from angel investors and the Pasadena Angels.
Food & Beverages will be served. Limited seating
Pasadena Angels: http://pasadenaangels.com/
Expert Dojo: https://expertdojo.com/
LAVA: https://www.lava.org/

Win a raffle ticket for an invitation to attend a Member Breakfast and consultation with a Pasadena Angels investor
Expert DOJO 395 Santa Monica Place #308, Santa Monica, CA 90401, USA