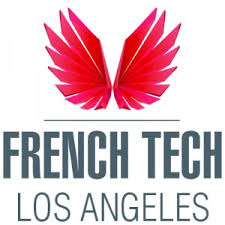 FRENCH Tech Los Angeles and LAVA are pleased to invite you to the panel "Do you speak Code and AI?"
The event will be hosted by the Hon. Christophe Lemoine, Consul General of France in Los Angeles.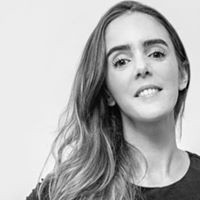 Dr. Aurelie Jean, Ph.D. is an MIT trained scientist in computational biomechanics, who is currently CTO/CIO of the startup MixR in Los Angeles. Her mission is, among others, to have all entrepreneurs, employees and management know how to code. Dr. Jean argues that coding is as important as any other written language. Owners, managers and employees are the only ones who truly understand their customer, their product and the problems that can be solved by algorithms. In the ongoing digital-analytic revolution, everyone needs to speak the same language and that language is CODE.
Meet Aurélie Jean and participate in a discussion about the expansion of coding into the front line of businesses and employees and its impact on Artificial Intelligence.
Please RSVP address is: RSVPConsul@consulfrance-losangeles.org
You must respond to this email address for security reasons.
Sponsored by:
No locations match Résidence de France, (The actual address will be provided to all RSVPs a day before the event.