Event Details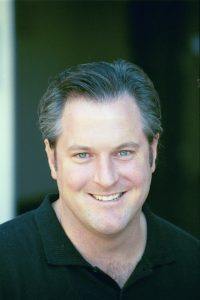 Jody Stark, VP, IBM Watson Media & Cloud Video Sales - North America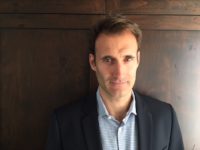 Christian Monti, SVP, Business Development, Cinelytics
Christian began his career as an attorney, before transitioning into television and media in 2001. He managed international television business development and distribution for Paramount Pictures before moving to Warner Bros. in 2005, where he became VP of International Theatrical Distribution. For the next nine years, he dealt with all aspects of green light, local production, acquisitions, distribution, analysis, strategy, and business development. In 2013, he transitioned to Senior VP of International Sales, Distribution & Acquisitions at Relativity Media. For the past two years, Christian has been advising investors looking at slate financing, single picture financing, asset purchases, marketing, sales, and distribution strategy as well as executive producing several feature projects. Christian is a graduate of the University of Colorado and holds a JD from the University of Houston as well as an MBA and MA from The Wharton School.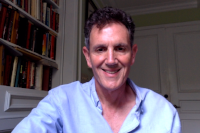 David Goldman, Chief Business Officer, HIA
David Goldman has been in entertainment and digital media for 25 years. He founded and currently serves as the Chief Business Officer for HIA, a company whose artificial human technology scales conversation utilizing an avatar to ask and answer questions. He has served as an attorney, a senior agent at two major Hollywood talent agencies, the founder and CEO of a prominent talent management and production company, the founder and CEO of the first mobile comedy channel, a founder and CEO of a virtual reality consulting firm and as an advisor to numerous media based technology companies.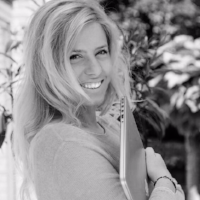 Lujza Bubanova, CSO and Co-Founder, YouFirst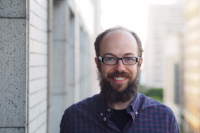 Joel Spitalnik, VP, Engineering, Iris.tv
Joel Spitalnik is the Vice President of Engineering at IRIS.TV. Joel is responsible for overseeing all software engineering and architecture components of the IRIS.TV Video Programming Platform. He is a veteran of the film and television industry, having worked for The Walt Disney Company, DreamWorks SKG, HDNet, and A-Line Pictures in various roles including story development researcher, software engineer, production coordinator, and platform architect. Joel has contributed to the development of IRIS.TV's patent portfolio and has produced a number of short and feature films. He is a graduate of Princeton University.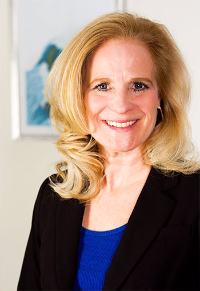 Host: Allison Dollar, CEO, ITV Alliance; Chair, LAVA Digital SIG
Dollar is a recognized expert in digital media and a longtime champion of interactivity, specializing in accelerating early stage ventures. As CEO of the non-profit ITV Alliance, Allison Dollar has built a community representing leading Fortune 1000 corporations in interactive television, spanning advertising, programming, technology and distribution.
AI + Media & Entertainment
Advances in AI, data mining, predictive analytics, metadata linking and targeted interactivity are transforming video experiences--and monetization points--beyond the back channel. We'll discuss how our favorite mediums are becoming smarter, faster and more fun for consumers while delivering more value to advertisers, studios, TV networks and others in the digital video ecosystem.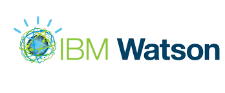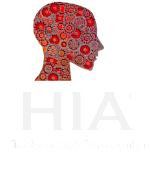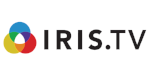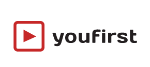 Featuring: IBM Watson with
Jody Stark, VP, IBM Watson Media & Cloud Video Sales - North America
Christian Monti, SVP, Business Development, Cinelytic
David Goldman, Chief Business Officer, HIA
Lujza Bubanova, CSO and Co-Founder, YouFirst
Joel Spitalnik, VP, Engineering, Iris.tv
Host: Allison Dollar, CEO, ITV Alliance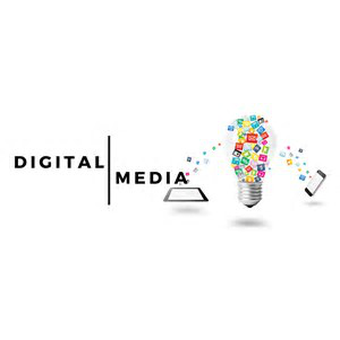 Arizona State University California Center 725 Arizona Ave, Santa Monica, CA 90401, USA