There's accelerated growth in the 'new' news, information and public opinion sector. Emerging platforms and tools authenticate sources, verify facts, generate 'machine debate,' amplify social disruption, distribute live feeds and offer predictive analytics on trending issues and sentiment.
With screens everywhere emitting a constant media barrage, consumers feel overwhelmed, pushing back on privacy.
Similarly, networks are pressured to provide up-to-the-second coverage, protect their content from piracy, and maintain brand trust while podcasters and vloggers provide serious competition. Digital entrants have redefined 'the newsroom' while legacy outlets constantly update its tools and practices to remain relevant.
Mike Skogmo VP, Head of Marketing and Communications, Jukin Media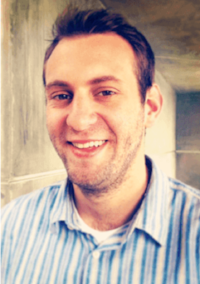 Mike Skogmo is Vice President, Head of Marketing and Communications at Jukin Media; he leads marketing, public relations, customer service, and graphic design for the Culver City-based digital media company. He holds a BA in History from the University of Kansas and a MA in Sports Management from California State University, Long Beach.
Stephanie Fossan, VP of Strategy, SocialFlow

Stephanie has 15 years of experience developing consumer and business-related technologies and products. At SocialFlow, she is building out the strategic growth plan around our client relationships, including scaling our account management capabilities as SocialFlow grows both its client base and the depth of individual relationships.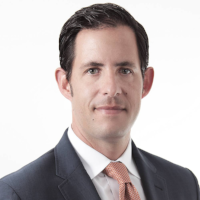 Dylan Ruga, Trial Lawyer, Stalwart Law Group

Dylan Ruga is a trial lawyer focused on intellectual property, professional liability, and commercial litigation. Professional but tenacious, Dylan has earned a reputation among his clients and colleagues as a dedicated advocate who obtains results by outworking and outmaneuvering his opponents.
Dylan is a member of the Los Angeles Copyright Society, the Association of Business Trial Lawyers, and the American Bar Association. He has been recognized as a Southern California "Rising Star" by Super Lawyers magazine every year from 2009-2016, which is an achievement limited to no more than 2.5% of the lawyers in California.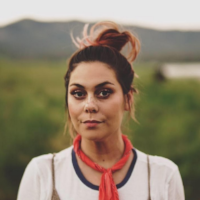 Hope Leigh Rollins,
Managing Partner, Sherpa Consulting
Digital Strategist Consultant for NPR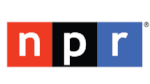 Hope Leigh is a Partner at Sherpa Consulting. She currently develops content for 75 brands and overseas the management of 25 company's social media platforms. Her passion is in capturing joy, building community, and 'helping people look as cool online as they are in person' - but her path there was not at traditional one. After receiving degrees from the Duke Ellington School of the Arts, and a BA from American University, Hope moved to Los Angeles pursuing a career in music. She won "Pop Album of the Year" at the LA Music Awards, was a tedX speaker, and toured internationally with several late night TV appearances and soundtrack features. In 2015, on a whim, she co-created a viral search for a man who was bullied online. Overnight, it became the #1 trending topic in the world on both Twitter and Facebook. After appearances on Ryan Seacrest, Entertainment Tonight, Today Show, Good Morning America, Insider, and many more - it was clear her knack for building engagement on a $0 budget was a rare one. She founded the DanceFree Movement, a NPO, that hosted an event for the man alongside Pharell, Moby, Tatyana Ali and more. She was also a contributing author to the book " Shame Nation" a modern textbook on cyber bullying along side Authors Sue Scheff and Monica Lewinsky. After this unanticipated hiatus from music- she joined Sherpa Consulting in a career pivot move. Her clients range from MeUndies to NPR, celebrities to festivals. She builds brand identities online from zero, and helps anticipate and manage viral trends. Seasonally she is a curator and host for Summit Series, and has a deep rooted love for the National Parks, and can often be found working remote within them.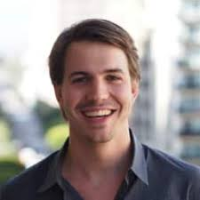 Field Garthwaite, CEO, Iris.tv

Mr. Field Garthwaite is a Co-Founder of IRIS.TV, Inc. and serves as its Chief Executive Officer since January 2012. He previously served at Jukebox TV, the Rubicon Project, Universal Pictures, HBO, and Columbia Records. Mr. Garthwaite received BA from Pomona College.
Moderator: Jon Healey, Los Angeles Times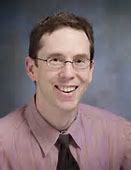 Jon Healey is an opinion writer.
He is a member of the editorial board at the Los Angeles Times, which means he is one of a nameless, faceless group writing screeds that, technically speaking, reflect the views of the publisher (whoever that happens to be at the time). His main contributions to the editorial page are pieces about intellectual property, technology, the economy, regulation and general business issues. He also created the Bit Player blog in 2006 as a way to write more about the collision of entertainment and technology.
Prior to joining the board, he spent five years as a business reporter at the Times covering the entertainment-technology convergence. As a result, he spent the bulk of his time writing about lawsuits. Other career stops include stints at the San Jose Mercury News, Congressional Quarterly and the Winston-Salem Journal.
Host: Allison Dollar, CEO, ITV Alliance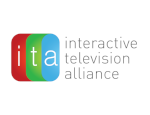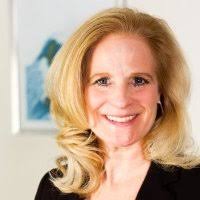 Allison Dollar is a recognized expert in digital media and a longtime champion of interactivity, specializing in accelerating early stage ventures. As CEO of the non-profit ITV Alliance, Allison Dollar has built a community representing leading Fortune 1000 corporations in interactive television, spanning advertising, programming, technology and distribution.
Sponsors and Partners include: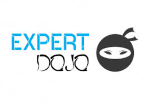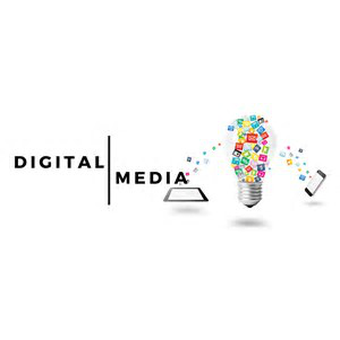 Arizona State University California Center 725 Arizona Ave, Santa Monica, CA 90401, USA