Investments in healthcare continue to grow as technologies disrupt the traditional healthcare industry. In addition, holistic views, which include prevention and wellness intensify changes in the evolving space. These disruptions create new opportunities for entrepreneurs and investors alike.
Join us for an informative discussion about which types of products and innovations are attracting funding from institutional investors, and the common traits they seek when analyzing opportunities.
FIRESIDE CHAT GUEST:
Richmond Wolf, Partner and Equity Investment Analyst, Capital Group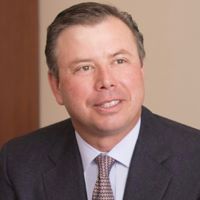 Richmond Wolf is an equity investment analyst at Capital Group with research responsibility for U.S. medical technology companies and REITs. He has 22 years of investment experience and has been with Capital Group for 13 years. Prior to joining Capital, he was the assistant vice president for technology transfer at the California Institute of Technology and a cofounder of WebEventBroadcasting and Xen Golf. Richmond holds a PhD from the California Institute of Technology, and a bachelor's degree from Princeton University graduating cum laude. Richmond is based in Los Angeles.
FIRESIDE CHAT MODERATOR:
Taylor Babaian, Author (Penguin Random House) and Founder, Kre-at Beauty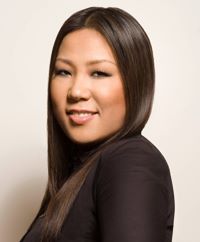 Taylor Babaian started her career as a celebrity makeup artist. During her two decades in the beauty industry, she has worked as an educator, on camera talent, as well as a consultant for multiple Fortune 500 cosmetic companies. Taylor has authored three beauty and wellness books with Penguin Random House, which has earned her multiple accolades including being labelled, "A Makeup Artist with G.P.S.," by The New York Times as well as being named author of one of the "The Best Beauty Books," from Harper's Bazaar.
Taylor founded Kre-at Beauty, a prestige cosmetic line, which was sold at Barney's New York nationwide. The product debuted on their spring catalog cover and was met with critical success including, #1 product in the Wall Street Journal "Holiday Gift Guide," and earned her an Elle Magazine "Genius Award."
Taylor is an MBA candidate at UCLA Anderson School of Management, where she and her team are building a mobile app that combines technology with her years of experience to simplify the skincare purchasing process. She earned her Bachelor of Arts from UCLA and graduated Magna Cum Laude with Departmental and College Honors. As a Lemelson research scholar, she conducted a two-year study on the economics of plastic surgery in South Korea. Taylor proudly serves on the Los Angeles Venture Association (LAVA) Healthcare's Committee.
LAVA Healthcare Chairman:
Edmond Banayan, Co-Founder and CEO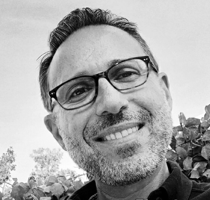 Mr. Banayan has founded and led business ventures in healthcare, technology, and services. As Co-Founder and CEO of Chronaly Inc. (Chronaly), Mr. Banayan leads a multi-disciplinary team in their mission to develop and commercialize digital health applications for developmental disabilities such as Autism Spectrum Disorder (ASD) and Attention Deficit Hyperactivity Disorder (ADHD). Chronaly's dedicated team is pushing the frontier of digital health and medicine by applying deep artificial neural networks, artificial intelligence, machine learning, and other technological advancements to innovate and improve the lives, health, and health outcomes of millions of children and adults across the world with developmental disabilities. In addition to his leadership at Chronaly, Mr. Banayan is also Chairman of Los Angeles Venture Association (LAVA) Healthcare Strategic Interest Group. Mr. Banayan attended UCLA for his undergraduate degree and graduated with honorable mentions. Subsequent to UCLA, he received his graduate degrees in Master of Business Administration (MBA) and Master of Science in Integrated Marketing Communications (MSIMC).
LAVA Healthcare is generously supported by: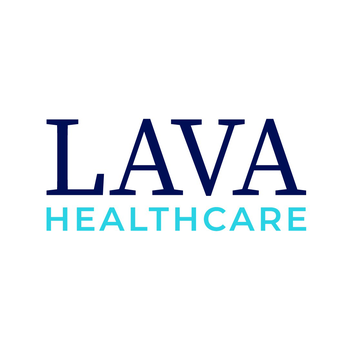 725 Arizona Ave, Santa Monica, CA 90401, USA