The women health and pediatric markets present great opportunities for entrepreneurs, health care providers, and investors looking for breakthrough technologies that have potential for large returns. With increased focus on innovation in healthcare, several key markets still remained untapped.
Our distinguished panel will discuss trends and developments pertaining to this unique market opportunity. Please join us.
Panel Moderator: Dr. Tanya Petrossian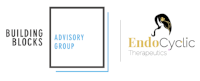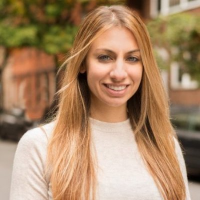 Dr. Petrossian is a practical visionary, award-winning scientist, and ambitious entrepreneur who understands how to successfully scale product and business growth without compromising innovation. She has over 15 years of experience in technical product management, scientific research, and clinical development. Her professional career began at Allergan pharmaceuticals in 2002 and since then has spanned across pharmaceuticals, diagnostics, medical devices, and healthcare "big data" analytics sectors. Dr. Petrossian is currently the City of LA's Entrepreneur in Residence and Principal of Building Blocks Advisory. She is also the CEO of EndoCyclic Therapeutics, developing the first disease-modifying therapeutic for endometriosis. Endometriosis is considered the greatest overlooked women's health epidemic in the world, affecting over 10% of premenopausal girls/women - over 176 million women worldwide. EndoCyclic Therapeutics has garnered support from the patient and physician community alike, and Dr. Petrossian's unique outlook on the disease has helped in the development of a therapeutic that was previously thought to be an impossible feat.
Parinaz Abrini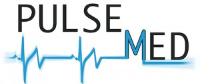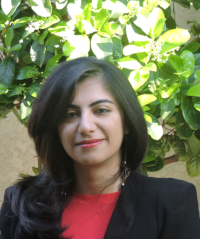 Parinaz is a Medical Student and Geffen Scholar at the David Geffen School of Medicine and simultaneously pursuing her PhD in Bioengineering at UCLA. She completed her B.S. in Biomedical Engineering Summa Cum Laude at UC Irvine. During her graduate work, Parinaz has been a lead investigator in several patented and published projects, including a wireless pacemaker to eliminate implant complications, a method to detect unstable arterial plaque, a wearable belt to monitor fatty liver disease, and a tracking system for catheters in interventional procedures. Previous to her graduate work, Parinaz worked at the medical device giant, Medtronic, for nearly 5 years, as well as small startups and businesses that encouraged her to pursue her own entrepreneurship endeavors. Her recent focus has been on her startup, which is developing a wireless and tubeless stethoscope with real-time smartphone communication and artificially intelligent detection algorithms. The idea for her company arose from her experiences as a medical student and discussions with nurses and physicians. She hopes the introduction of such a device can bring peace-of-mind to parents at home with sick children, reduce infection rates, and decrease the cost of healthcare.
Robert Plush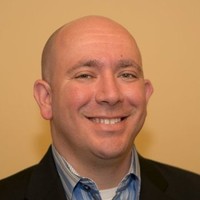 Robert Plush has spent his career commercializing disruptive technologies for medical device companies. Robert has extensive experience working with both large corporations and small medical device companies. Currently, Robert is an Entrepreneur in Residence at Children's Hospital Los Angeles. In addition, Robert is on the advisory board of several start-up medical device companies and accelerators. Previously, Robert led the US market development efforts for Blue Belt Technologies. Prior to that, Robert led all new accounts for MAKO Surgical in the Western US. Both were sold for 275mil and 1.6bil respectively. Robert received a degree in Biomedical Engineering from the University of Southern California.
LAVA Healthcare is Sponsored by: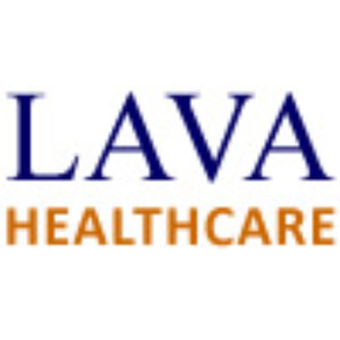 ASU California Center 725 Arizona Ave, Santa Monica, CA 90401, USA