Are you a founder or executive seeking funding? If so, there are many options available to you such as venture capital (VC) and private equity investments. If you're considering VC investment for your business, there are things you need to know and consider. If you do not know them, you may not only reduce your chances of securing VC investment, but also make a decision that will not be in your best interest.
Please join us on April 16th to for an informative, interactive session and networking.
SPEAKER: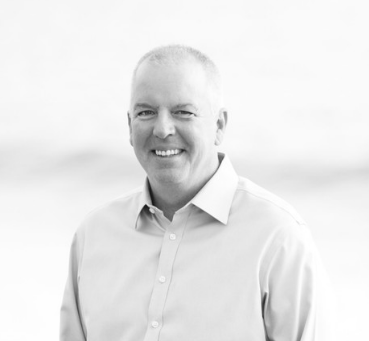 Timothy Spangler, JD has been a UCLA law school faculty since 2010 and is also a Partner in the Financial Services Group at Dechert LLP, a leading international law firm. He has been recognized by The Legal 500 (US) in the area of alternative/hedge funds. The Chambers Global has recognized him in the area of USA Investment Funds: Hedge Funds, Foreign Expert for UK. Timothy has also been listed in The Legal Media Group Guide to the World's Leading Lawyers for Investment Funds in both the United States and the United Kingdom. He has been "Recommended" for his work with Investment Funds in The PLC Cross-Border Investment Funds Handbook and is mentioned in The International Who's Who Legal for Private Funds.
Timothy focuses his practice on the intersection of alternative investment management and financial technology innovations. He assists clients with the formation, structuring and negotiation of private investment vehicles across numerous jurisdictions around the world. He regularly advises fund sponsors and promoters on the structuring and launch of hedge funds, private equity funds and venture capital funds, as well as with respect to their co-investment arrangements, internal partnerships and personal investments. On a selective basis, he advises potential investors in private investment funds. Timothy also has particular experience counseling clients on the ongoing compliance obligations of investment management firms operating in a rapidly evolving global regulatory landscape, including the Investment Advisers Act of 1940, the Financial Services and Markets Act 2000 and the Alternative Investment Fund Managers Directive.
Timothy is author of The Law of Private Investment Funds (Oxford University Press, 2008) and the editor of Investment Management: Law and Practice (Oxford University Press, 2010). He is a member of the Private Investment Fund Committee of the Association of the Bar of the City of New York.
LAVA Healthcare is generously sponsored by: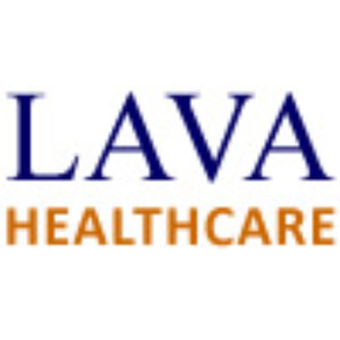 ASU California Center 725 Arizona Ave, Santa Monica, CA 90401, USA