Healthcare Accelerators
Featuring Cedars-Sinai Accelerator (Powered by Techstars) & Cal-X Stars Business Accelerator (Life Sciences)
Date: 12 April 2018
Time: 6:30pm - 8:00pm PST
ASU California Center
7255 Arizona Ave, Santa Monica
Panel Moderator:
Edmond Banayan, MBA, MSIMC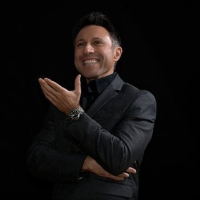 Mr. Banayan has founded and led business ventures in healthcare, technology, and services. As Co-Founder and CEO of Chronaly Inc. (Chronaly), Mr. Banayan leads a multi-disciplinary team in their mission to develop and commercialize digital health applications for developmental disabilities such as Autism Spectrum Disorder (ASD) and Attention Deficit Hyperactivity Disorder (ADHD). Chronaly's dedicated team is pushing the frontier of digital health and medicine by applying deep artificial neural networks, artificial intelligence, machine learning, and other technological advancements to innovate and improve the lives, health, and health outcomes of millions of children and adults across the world with developmental disabilities. In addition to his leadership at Chronaly, Mr. Banayan is also Chairman of Los Angeles Venture Association (LAVA) Healthcare Strategic Interest Group. Mr. Banayan attended UCLA for his undergraduate degree and graduated with honorable mentions. Subsequent to UCLA, he received his graduate degrees in Master of Business Administration (MBA) and Master of Science in Integrated Marketing Communications (MSIMC).
Omkar Kulkarni, Cedars Sinai Techstars Accelerator Director.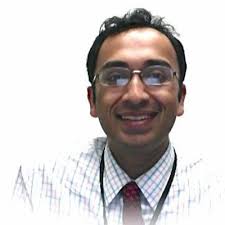 LAVA Healthcare: Healthcare Accelerators
Featuring Cedars-Sinai Accelerator, Powered by Techstars
Launched in early 2016, the Cedars-Sinai Accelerator Powered by Techstars is a collaboration to help today's technology innovators turn their ideas into breakthroughs that can improve the lives of patients around the world.
In just the last two years, our first three classes graduated from the Cedars-Sinai Accelerator Powered by Techstars and the outcomes were phenomenal. Since our program launched, we've welcomed 28 companies from 3 continents to our Innovation Space, and accelerated their product to market.
The intensive, three-month bootcamp provides companies seeking to address healthcare's most pressing challenges with financial backing, training and exposure to a global entrepreneurial network that can speed ideas and solutions to the healthcare marketplace. If your company is creating hardware, software, medical devices or services that empower patients and healthcare professionals to track, manage or improve healthcare delivery, we want to meet you.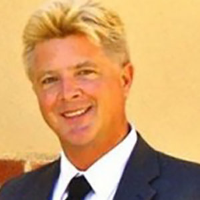 We work with founders on their ideas, as well as conceive our own ideas in-house – then we assemble talent and teams to create new companies. We start with analyzing each company thoroughly and we provide a 15 page report identifying strengths and weaknesses. The report concludes with a Probability of Survival Score. Based on this analysis we provide to the company a 5 year mentoring and funding road map.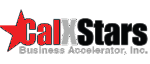 LAVA Healthcare is generously supported by: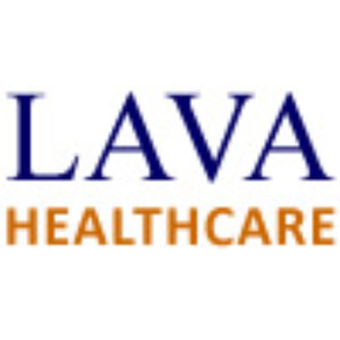 ASU California Center 725 Arizona Ave, Santa Monica, CA 90401, USA