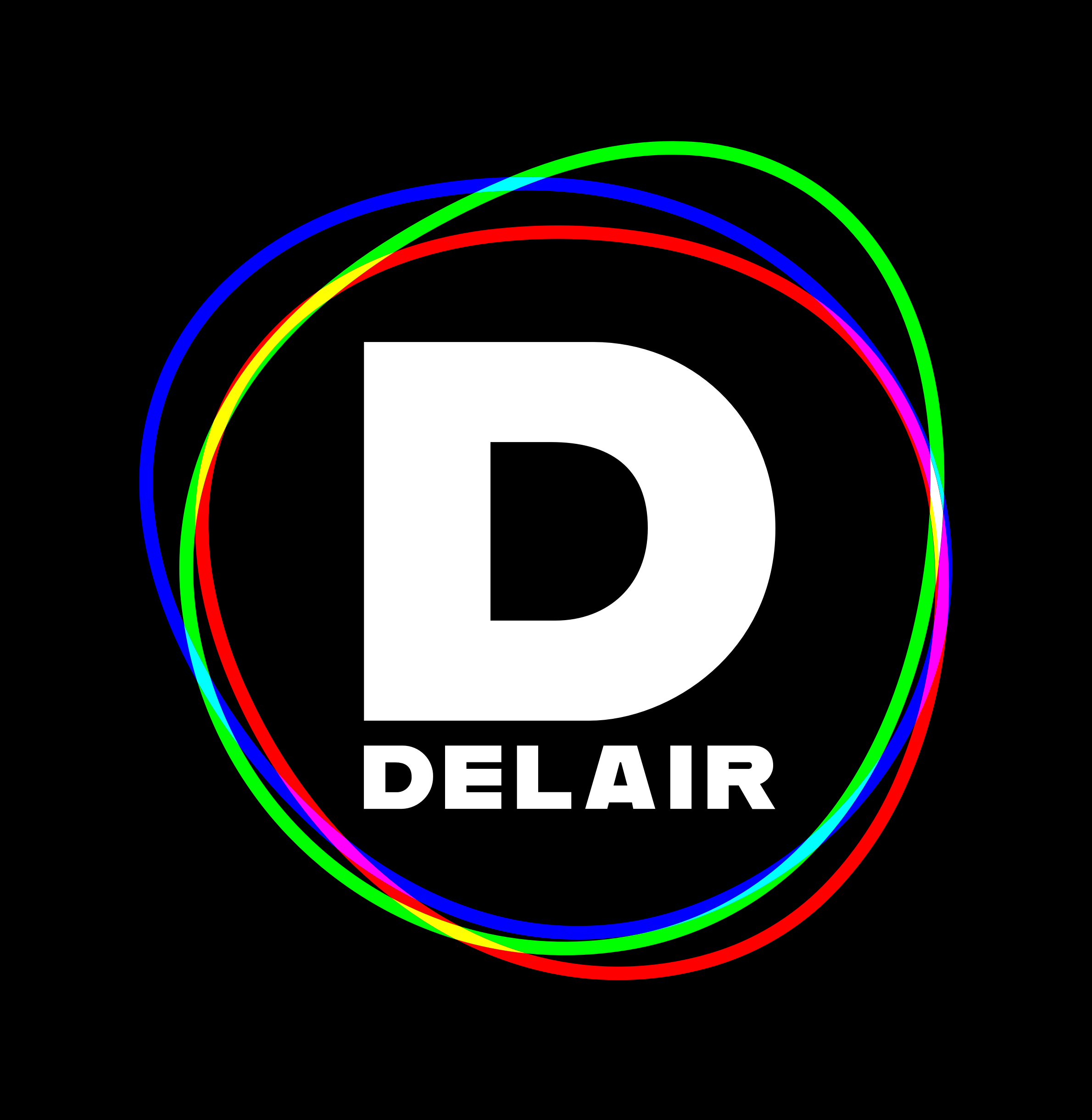 LAVA Holiday Party and Global LAVA Relaunch!
Join us for a celebration of the season and the success of 2019!
A special Holiday Party and relaunch of Global LAVA
Special Venue is Delair Studios in Hollywood.
Come visit with LAVA members and Friends.
Also featured is the Delair Studio Screening Room and a special screening using a new cinematic projection and audio system.
Delair Screening Room in Hollywood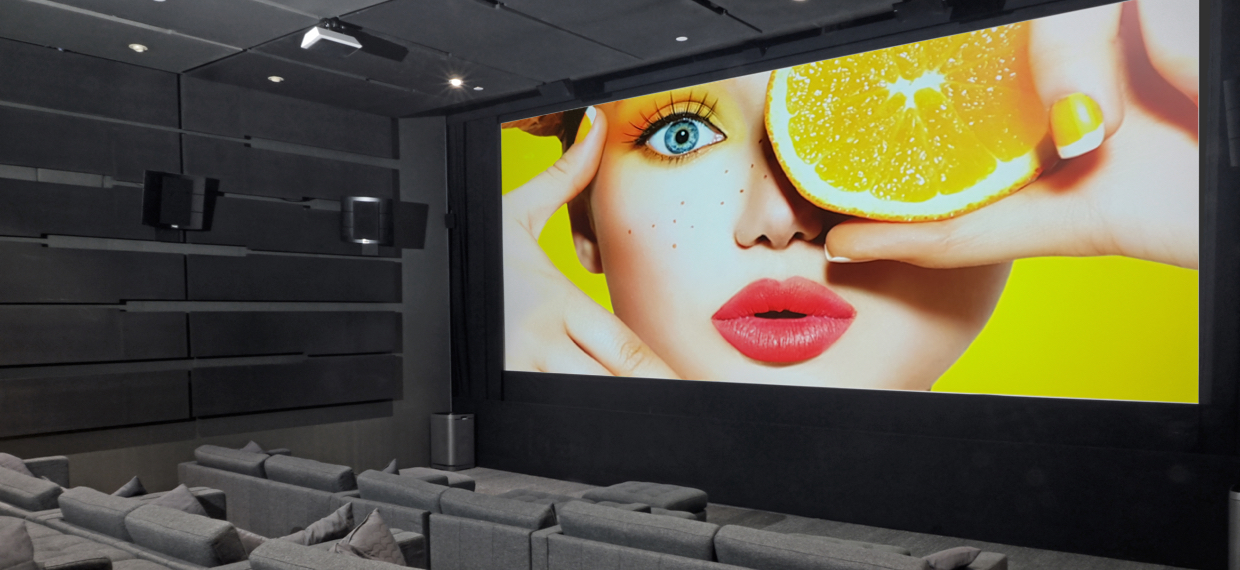 Our flagship auditorium in Hollywood is equipped with state-of-the-arts cinema technologies, including a 4k projector and the FWA technology. The auditorium is available for events, screenings and colour grading.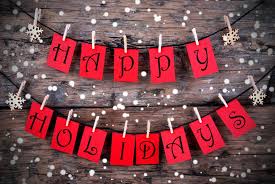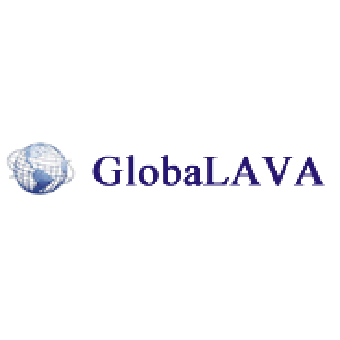 Delair Studios 1800 Vine Street, Los Angeles CA 90028