Come meet three of the most active Venture Capital funds in Los Angeles.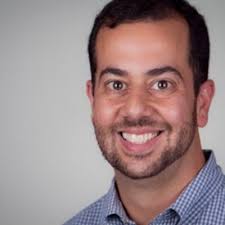 Peter Delgrosso, Managing Partner, Byant Stibel
Bryant Stibel was founded in 2013 to provide strategic, financial, and operational support to businesses with a focus across technology, media, and data.
The Bryant Stibel platform is unique in that it combines the creative vision of Kobe Bryant, one of the world's most well known and respected sports icons, with Jeff Stibel, a proven market-driven operator and three-time entrepreneur, alongside a team of proven public and private company executives. The team has extensive experience operating technology and data-driven businesses, as well as deploying capital through its growth and venture platforms, Bryant Stibel Growth Equity and Bryant Stibel Venture. The firm's deep operational experience serves as a compass for driving deal flow and as a playbook for maximizing value.
Taylor Adams - Co Founder and General Partner, No Name Ventures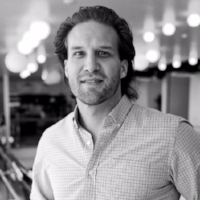 After graduating from USC's Marshall School of Business in 2007, Taylor joined Morgan Adams Inc, focusing on investment, acquisition, and management of multi-family real estate and mid-cap companies. Taylor earned a Masters in Real Estate Development before transitioning his career to technology venture, training as a software engineer and technical product manager. Taylor has co-founded and advised numerous startups and served as a Partner at a startup incubator. In his spare time, Taylor teaches entrepreneurship at Harvard-Westlake School and sits on the board of directors at Homeboy Industries. Taylor is passionate about human psychology and personal development, striving to help people build abundant and meaningful lives.
Jay Goss - General Partner, Wavemaker 360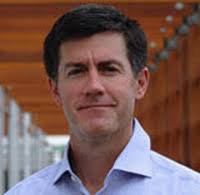 Jay has spent his entire professional career working with and for early stage companies, sometimes in an operating role and sometimes as an advisor. Jay has worked with more than 30 early stage companies, including "traditional" start-ups as well as intrapreneurially building businesses for mature corporations such as Disney, Reed Elsevier (London) and Summa Group (Moscow). Jay earned his B.A. in Economics & Business from UCLA, and then went across town to USC to earn his M.B.A., where he received a concentration in Entrepreneurship and was the Price Institute of Entrepreneurship Fellow.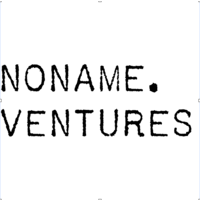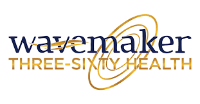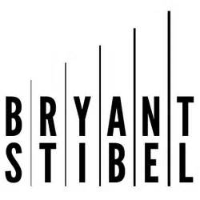 **********************************************************************************************
LOS ANGELES VENTURE ASSOCIATION
NOTICE OF ANNUAL MEETING OF MEMBERS
July 13, 2018
The Annual Meeting of Members of the Los Angeles Venture Association will be held on Tuesday, August 14, 2018 at 6:30 p.m. at the ASU California Center located at 725 Arizona Ave, Santa Monica Los Angeles, California for the following purposes:
To elect a new director for two-year term ending on the date of the Annual Meeting of Members in the year 2020:
Bill Sturges, Partner, Moss Adams
To re- elect directors for two-year terms ending on the date of the Annual Meeting of Members in the year 2020.

Greg Milken, Partner, March Capital Partners

Chris Wadden, President, Pasadena Angels

Mark Siegfried, Business Development Executive Stanton Chase International

Buck Jordan, Managing Partner Canyon Creek Capital

Sergio Munoz, Senior Vice President HotB Software

To conduct such other business as may properly come before the meeting.
The Board of Directors has set Tuesday, June 30, 2018 at the close of business as the record date for members entitled to notice of and to vote at the Annual Meeting.
By order of the Board of Directors
Shuki Lehavi
LAVA Secretary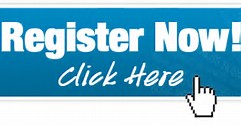 ASU California Center 725 Arizona Ave, Santa Monica, CA 90401, USA