Come meet three of the most active Venture Capital funds in Los Angeles.
Meet the top VCs who are investing in Southern California. Find out what they are looking to invest in. Find out what does it take to secure Venture Capital for your company. Learn about the hottest trends and the mistakes NOT to make.
Evan Richter, Smash Ventures.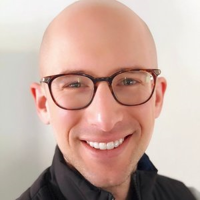 Co-Founder, Smash Ventures, Former Disney Accelerator, Innovation, Corporate Strategy & Business Development
Evan has spent a decade investing at top VCs and corporate venture groups. He co-founded Smash Ventures, a later stage consumer Internet and software VC fund. Smash Ventures co-led the recent $1.25B investment in Epic Games (Fortnite) alongside KKR and ICONiQ, 2018's largest venture deal. Previously, Evan helped lead venture and growth investing at The Walt Disney Company and was also a leading member of Disney's Corporate Strategy and Business Development team focused on disruptive strategy and BD execution with leading technology companies. Prior to this, Evan was an investor at Insight Venture Partners, an over $23B software and Internet venture capital and private equity firm (notable investments include Twitter). Evan received his MBA from UCLA Anderson and undergraduate degrees from Wharton and the College of Arts and Sciences at the University of Pennsylvania.
Adam Corey, Global Village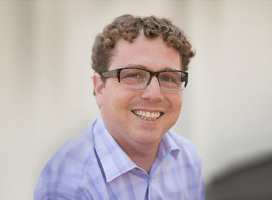 Chris Wadden , Pasadena Angels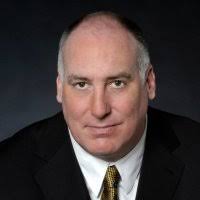 **********************************************************************************************
LOS ANGELES VENTURE ASSOCIATION
NOTICE OF ANNUAL MEETING OF MEMBERS
July 02, 2019
The Annual Meeting of Members of the Los Angeles Venture Association will be held on Tuesday, August 20, 2019 at 6:30 p.m. at the Expert DOJO located at 395 Santa Monica Place 3rd Floor. (The Santa Monica Place Mall) for the following purposes:
To elect a new directors for two-year term ending on the date of the Annual Meeting of Members in the year 2021:
To re- elect directors for two-year terms ending on the date of the Annual Meeting of Members in the year 2021.

To conduct such other business as may properly come before the meeting.
The Board of Directors has set Friday, June 28, 2019 at the close of business as the record date for members entitled to notice of and to vote at the Annual Meeting.
By order of the Board of Directors
Shuki Lehavi
LAVA Secretary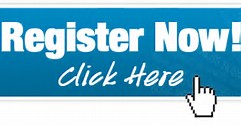 The Expert DOJO 395 Santa Monica Place #308, Santa Monica, CA 90401