LAVA is flexing its VC and Angel muscle this month with three events involving top VCs and Angels, plus three more!
Join us Tuesday Aug. 11th at 1pm to hear the State of VC in LA according to top VC's in their respective categories.
Hosted by new LAVA Executive Director Darren Eng and moderated by Tech Crunch LA Editor Jonathan Shieber, the VC panels will share their perspectives in two sessions:
PART I: Early Stage and Series-A Traditional VC
PART II: Strategic and Corporate VC
Come learn:
· What are VC's doing and what are they not doing?
· What does it mean when we hear VC's are "circling the wagons"?
· Are VC's still investing in 2020? If so, in what?
· How are VC's addressing diversity? In the firm? In their portfolio?
· How are VC's realigning their approach? Their portfolios?
· What insights are VC's providing their portfolio companies?
AND
· How does the "new" LAVA play a role in boosting our ecosystem?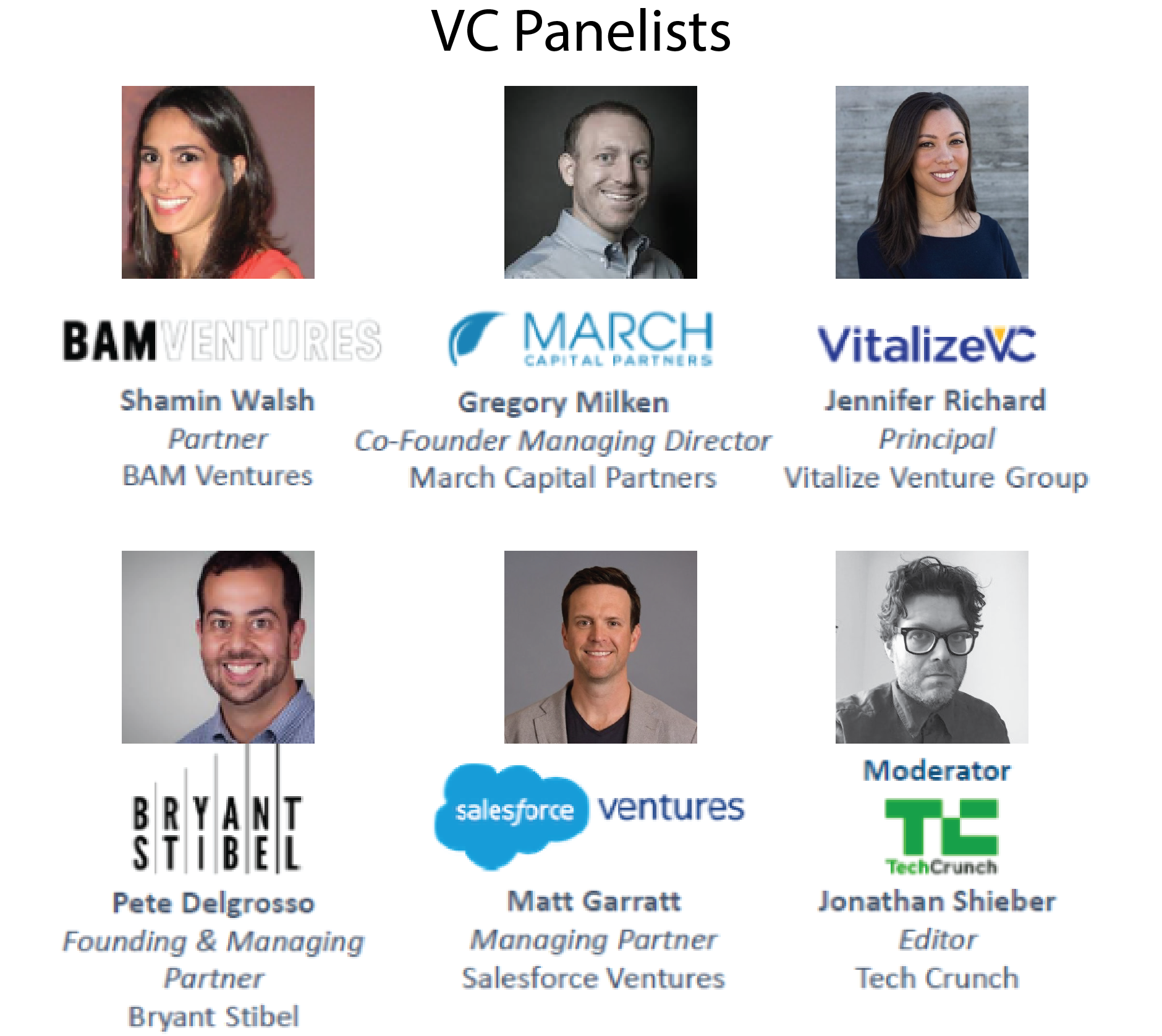 REGISTRATION ON THIS SITE IS NOW CLOSED. PLEASE GO TO ZOOM AT THE LINK BELOW TO REGISTER FOR THIS EVENT
https://zoom.us/webinar/register/WN_pGGzdjtwSx-2wLV6YJ12lw