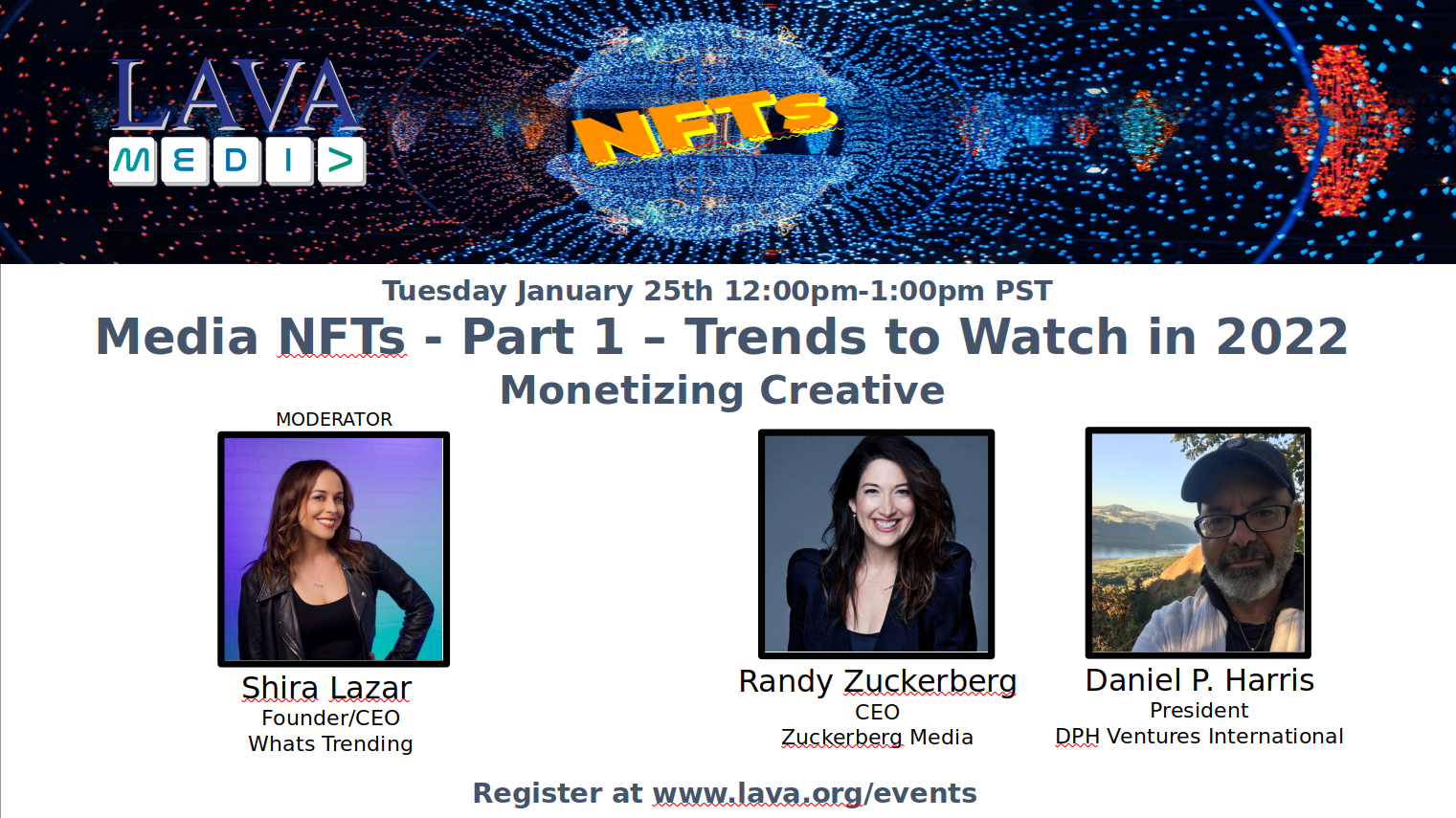 Sponsored by:
ITV Alliance
&
Digital Media Wire
Promotion Code: DMW
Media NFTs Part 1
Trends to Watch in 2022: Monetizing Creative
January 25, 2022, 12 p.m. PST
Although 2021 wasn't a banner year in most respects, the NFT market never got the memo. In fact, it went wild. Nonfungible.com recorded transactions reached almost $14B last year, while DappRadar reported to the Guardian that trading hit $22B, an astonishing leap from 2020's $100M.
Beyond the entry of publishers and established digital artists, analysts largely attribute the frenzy to the participation of media and media related brands. According to DappRadar: "Hollywood, sports celebrities and big brands like Coca-Cola, Gucci, Nike, and Adidas, made their dent in the space, providing NFTs with a new level of exclusivity. The power of attraction of these famous names profoundly impacted NFTs and the blockchain industry overall."
In this conversation we'll examine creative's impact and other trends in media NFTs for the year ahead.
HOST
Allison Dollar, Chair, LAVA Media
CEO, ITV Alliance
MODERATOR
Shira Lazar, Founder/CEO, What's Trending
PANELISTS
Randi Zuckerberg, CEO, Zuckerberg Media
Daniel P. Harris, President, DPH Ventures International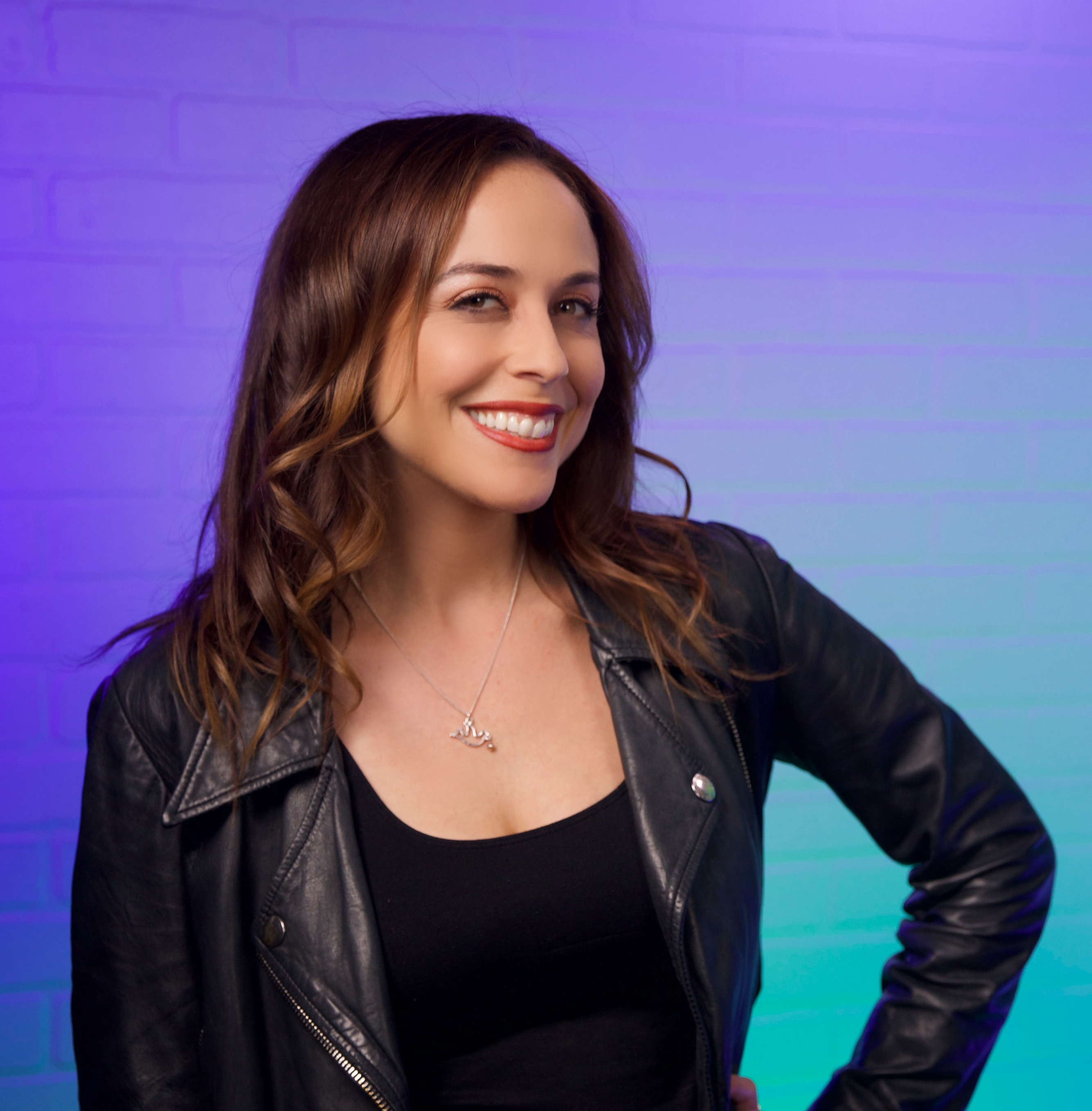 SHIRA LAZAR is the Founder/CEO of the Emmy Nominated digital media brand, What's Trending. In October 2018, she became the host of the afternoon drive show, "Lets Go There," weekdays on the first national LGBTQ+ station Channel Q syndicated and on Radio.com. She has also been named one of Fast Company's Most Influential Women in Technology, Huffington Post's "Women in Tech to follow on Twitter", honored on the Variety Women of Impact list and Cynopsis Top Women In Digital. In her spare time, she loves sharing her passion for curiosity, joyful living and mindfulness on her own social platforms @shiralazar.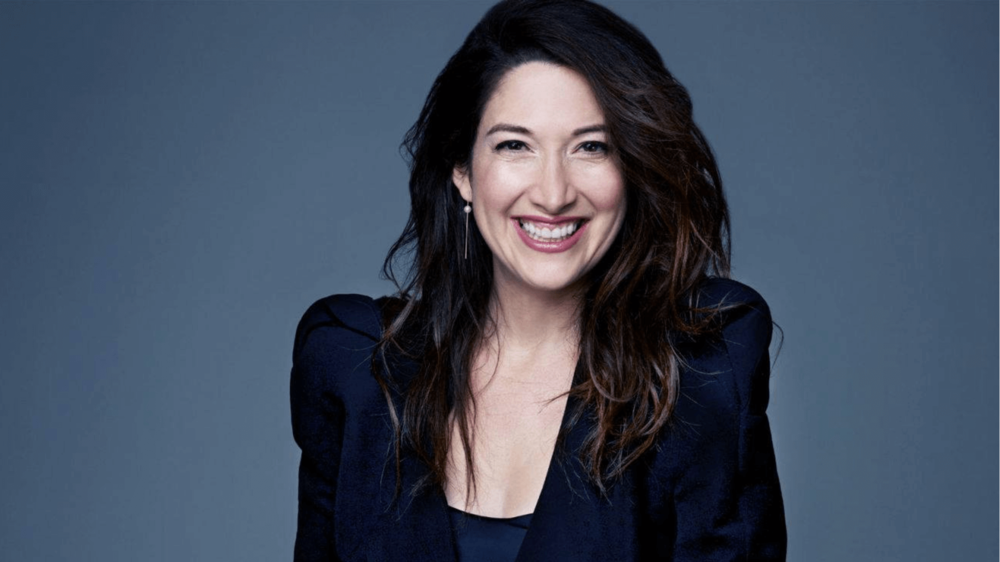 RANDI ZUCKERBERG is an entrepreneur, investor, bestselling author, award-winning producer and founder and CEO of Zuckerberg Media. Passionate about the intersection of tech and media, Randi was an early employee at Facebook where she was the creator of Facebook Live. She currently hosts a weekly tech business show on SiriusXM called Randi Zuckerberg Means Business, and her TV show DOT (winner of Kidscreen's Best New Preschool Series) about a spunky little girl who uses tech to enhance her everyday adventures is currently available on Hulu, NBC/Universal Kids, and stations around the world. She is the bestselling author of Dot Complicated, and Dot., and a two-time Tony-winning producer of Hadestown (2019 Best New Musical) and Rodgers and Hammerstein's Oklahoma! (2019 Best Revival of a Musical). She starred in Rock of Ages on Broadway in 2014 and serves on the board of the American Theatre Wing.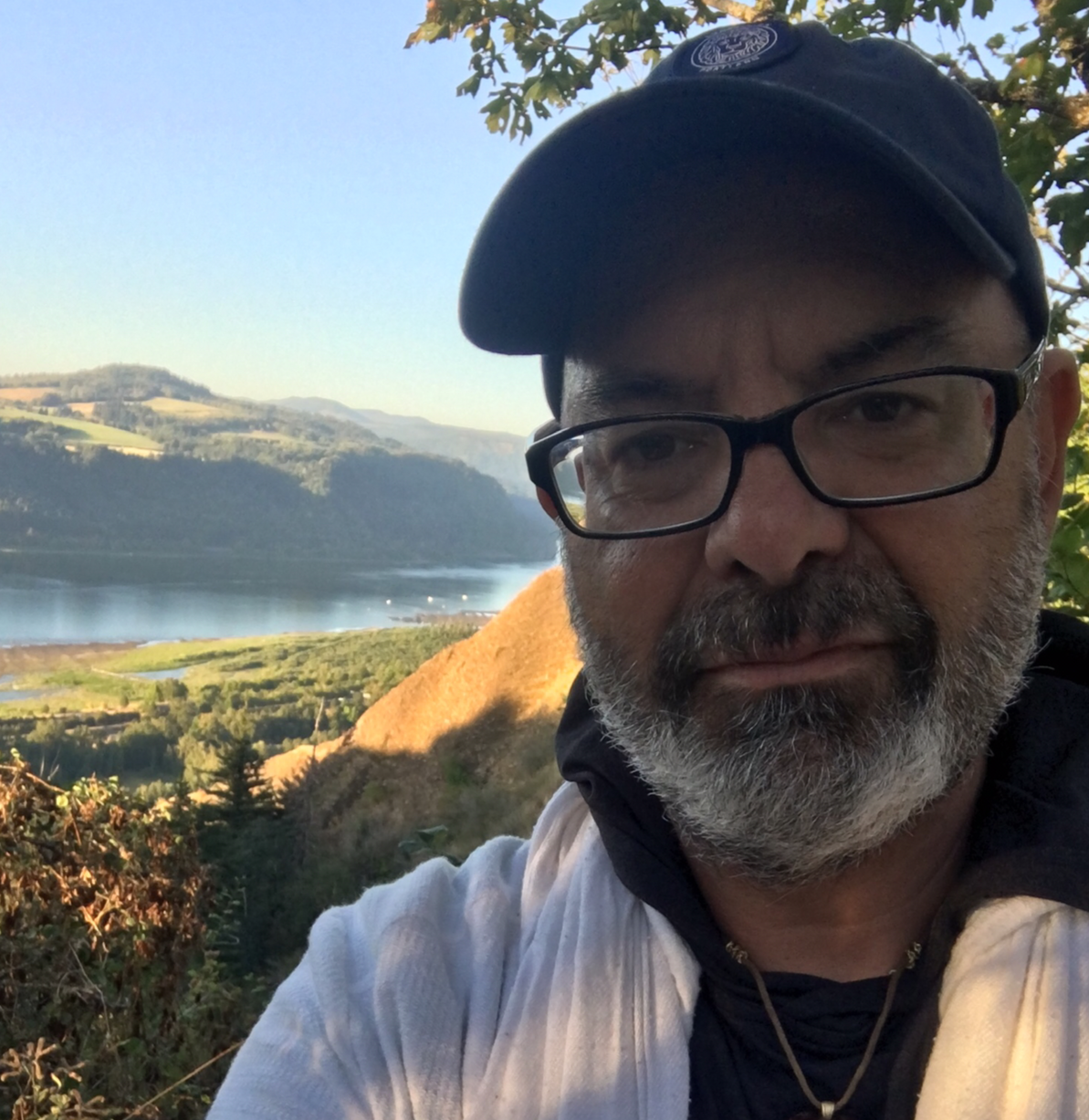 DANIEL P. HARRIS is no stranger to disruptive trends in popular culture. Having established the video identity of EDM mega brands EDC and Ultra before serving as the agency and production company of record for the launch of VEVO, DPH is now at the forefront of a shared creator economy.