How is the Blockchain revolutionizing App development?
Meet some of the newest companies in Los Angeles that are creating the next generation apps and platforms using the Blockchain.
We will discuss: Blockchain, Apps, Economies, AI, ICOs and Alt Currencies.
Moderator:
Barbara Bickham: CTO, CEO of XchangeRate.io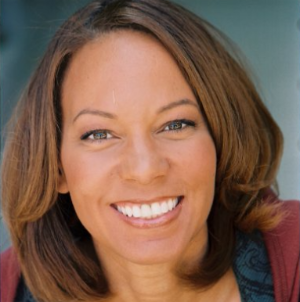 Barbara Bickham, CTO with extensive experience in Technology and Entrepreneurship. Her current areas of expertise are in Internet of Things, Blockchain, Augmented Reality and Artificial Intelligence.
Barbara is currently a CTO and Advisor for several companies in industries ranging from FinTech, Fashion, Wearables, Artificial Intelligence and Blockchain. She is the CEO of XchangeRate.io a data-driven robot platform makes decisions based on 'buy' and 'sell' attitudes of cryptocurrency exchanges and user-defined parameters. Previously, Ms. Bickham was the Director of Engineering for Flexeye where she architected, designed and coded the 2014 Gartner Cool Vendor Award Winning REST API for their IoT Platform eyehubiot.com.
Ms. Bickham founded TechGenii, Inc., a digital strategy company; Wilderforex.com, a Forex Software company; and PCNLA an investment association connecting Southern California businesses with venture funding.
She is on the Advisory Board of the MIND Institute, MindMusic and Yummy Society; and a Mentor for Springboard Enterprises, Stubbs Alderton PreCellerator and MakeInLA. She is an Advisor and EIR at the Bixel Exchange.
She holds degrees from University of Chicago, New Entrepreneurs Program, an MSCS from West Coast University and a BACS from University of California, Berkeley.
Panelists:
Jay Tsao: Blockchain Advisor and Investor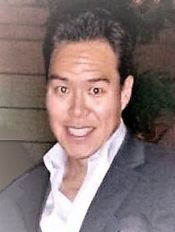 Jay Tsao is a serial entrepreneur who has led several startups and holds board seats in the fintech, e-commerce, global trade, and on-demand consumer internet industries. He co-founded an technology consulting firm focused on network infrastructure and Intranet ERP applications for the financial services and manufacturing industries, and later transitioned to serve executive roles in private equity overseeing $4 billion in transactions. He is also the founder and CEO of Globemart Technologies, an e-commerce platform helping brands sell to global omni-channels.
Jay's focus has been on blockchain technology and crypto-economics in the last few years, and currently providing guidance on a few ICOs. His experience and expertise lie in the marketplace arena and supply chain industry where he is part of a team at rising startup, GoodFair, using blockchain technology to disrupt the existing commerce landscape. Jay received his B.A. in economics from LMU and graduated from UCLA Anderson's Executive Program. He studied his Master's in Finance at Harvard University and obtained an M.B.A. from Cornell University, where he was a fellow of the Entrepreneur & Innovation Institute (EII) and a mentor to several startup and early stage ventures.
Vance Matrisciano, Founder, MOIProject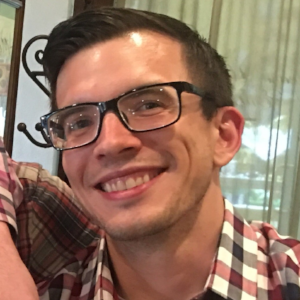 Vance is a former game producer, PM consultant, and founder of MOI: Marketplace of Ideas. His expertise is in Agile project management, where he sees tremendous crossover to business development in the blockchain era. He studies wise investment practices, collaborative governance, and evolving regulations around virtual currencies. Market outlook: pessimistic short term, very optimistic long term.
The MOI Project focused specifically on addressing ICO fraud with a focus on investor protections. For more information go to: moiproject.com.
Frank Erik Banks, ZEN Founder & CEO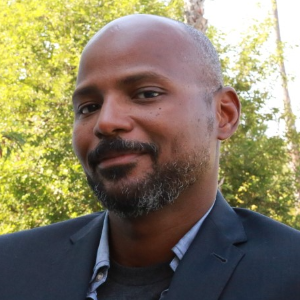 The creator of both ZEN and Zeme, a successful fandom video editor app, Frank is a Veteran technologist with a strong interest in blockchain economics. His previous roles include a stint as Lead Systems Engineer/Product Strategist at Zynga on games with millions of daily users.
Join Hundreds of Investors in the ZEN Pre-ICO
Dushan Perera, Co-Founder, Moontalk.io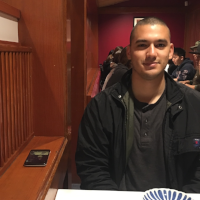 Moontalk.io is a Cryptocurrency Community Built by Enthusiasts For Enthusiasts. Dushan has over six years of industry experience. He is currently working on Masters of Computer Science, CSUN. Moontalk.io is a finalist in the Bullring Pitch Competition.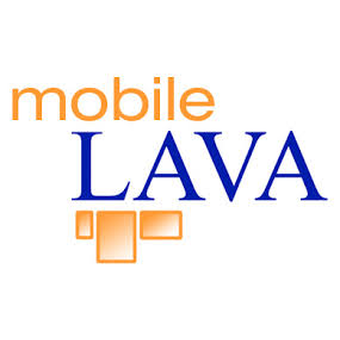 725 Arizona Ave, Santa Monica, CA 90401 (ASU California Center)