Event Details
Moderator & Panelist bios are on the following tabs.
Our panel discussion will cover these topics and more:
Which companies fit into the IoT Space?
How to collect, view, and use data to improve people's lives?
How do companies utilize IoT in every day life?
How are hardware/software combined to enhance your product offering?
What is trending in IoT? What's next?
How to utilize other Tech (VR/AR/Blockchain/AI)?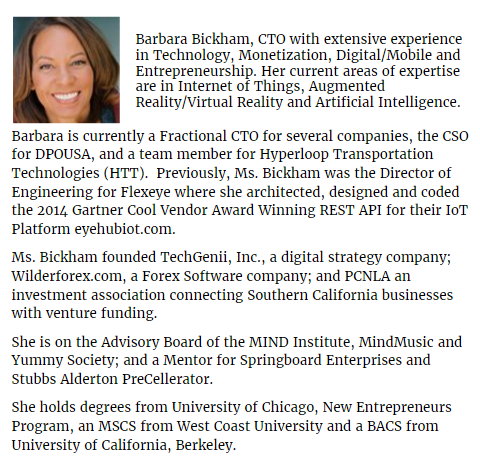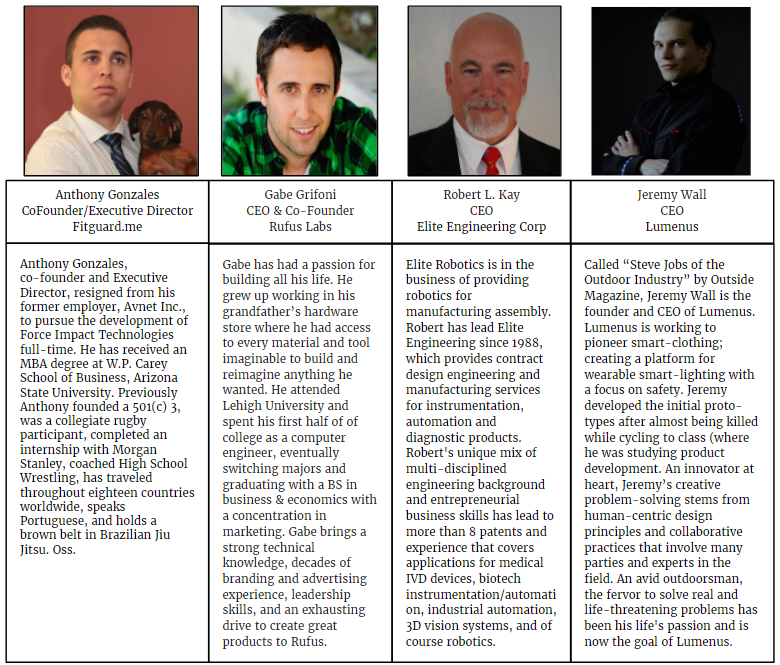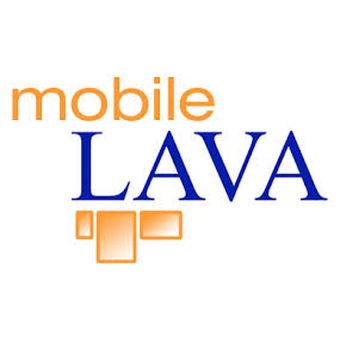 725 Arizona Ave, Santa Monica, CA 90401, USA