Save the date for a thought provoking panel discussion on all things related to startup marketplace tech businesses, lead by Rob Vickery of Stage Venture Partners, a seed venture capital firm that invests in emerging software technology for B2B markets. We'll cover topics such as:
• Fundraising
• Monetization
• acquisition & retention
• AOV, LTV, and other KPIs
• Planning for an exit
• And more!
Moderator:
Rob Vickery​​​ - Co-Founder @ Stage Venture Partners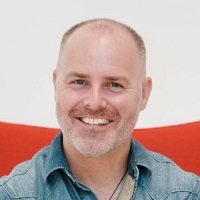 Rob Vickery is the Co-Founder of Stage Venture Partners which is a seed venture capital firm that invests in emerging software technology for B2B markets. Stage VP invests in founders building cutting edge software technology for enterprise clients.
Before Stage , Rob created the Entertainment and Technology Division for BNY Mellon and was the North America Director for Lloyds International, one of the world's leading financial institutions, focusing on major corporate entertainment-related investments. He has also spent a number of years working and advising a range of international music and film talent on embracing with new forms of technology.
Rob graduated from the University of Gloucestershire in 2003, with a bachelor's degree in Marketing Management.
Panelists:
Danis Fickewirth - Co-Founder & President @ Aroundwire.com LLC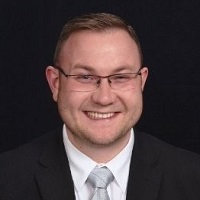 Danis Fickewirth is the co-founder and president of the social marketplace Aroundwire.com. Danis oversees the day-to-day operations of the company and works closely with the technical team to set software development objectives.

Danis is passionate about making the Internet a safer, more secure place to do business and started developing Aroundwire after a family member had an unsettling experience on a classified ad site.

Prior to Aroundwire, Danis founded Revenue Increasers, Inc., a marketing and web development agency that specialized in the entertainment industry. At Revenue Increasers, Danis served as president and was responsible for managing the marketing and website projects for various celebrities and artists.

Danis was born in Ukraine and immigrated to the United States in 2000. He earned a dual bachelor's degree in Marketing and Management from California State University, Northridge. In his spare time, Danis enjoys reading, practicing karate and watching football.
Mari Bower - CEO & Co-Founder @ Kitterly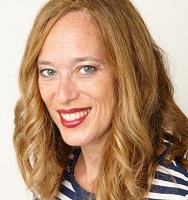 Mari is the CEO & Co-Founder of Kitterly, a premium destination serving crafters worldwide with our curated crafting kits.
Mari is a seasoned cross functional business and technical leader, having broad yet rich experiences in Business Management, Business Development, Marketing, Strategy, Product Management, Technical Operations, Investment Fundraising, and Business Operations.
Mari held senior positions at MySpace, MySpace Music, and MGA Entertainment, and started her career as an electrical engineer developing interactive consumer products and toys at Mattel and Hasbro.
Sam Strasser - Founder & CEO @ Treasurefi.com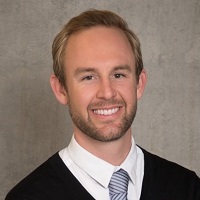 Sam is the Founder & CEO of Treasurefi.com, a cash management platform that gives companies meaningful data so they can responsibly capture new opportunity while easily seeing future risk. Treasure's engine learns the in/out flows of a company to accurately predict weekly expenses. The resulting data detects unused (idle) cash that is placed into a high-interest (FDIC insured) account. With Treasure, companies are seeing added annual revenues totaling as much as $800k with little to no additional work.
Prior to Treasure, Sam cut his teeth building companies in the b2b/enterprise space; quickly seeing the impact a company has on not just the customer but also on the employees that power it. Creating sustainability through responsible business practice is the common theme seen throughout his previous start-ups, becoming mission critical through Treasure. Over his career he has had 1 great failure, 2 acquisitions and 3 exits in total.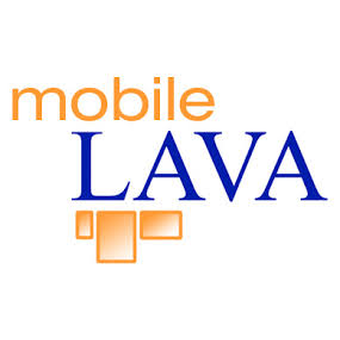 725 Arizona Ave, Santa Monica, CA 90401 (ASU California Center)