Registration for this event has passed
On behalf of OCTANe and the 2019 High Tech Awards Committee, we are excited to contact you regarding this years HTA, a celebration of innovation which will be held at the Balboa Bay Resort on September 12th (octaneoc.org/high-tech-awards)
The OCTANe High Tech Awards recognizes those individuals and companies who are striving to make Orange County a center of technology innovation and excellence. In its 26th year, The High Tech Innovation Awards has recognized more than 300 innovators and more than 85 companies. The companies below are finalists and were selected from over 80 nominations.
2019 High Tech Award Finalists
As an important member of our community I am counting on you to support the innovation community and join me in celebrating our combined successes. To purchase a ticket or preferably a table, you can do so here. We are expecting the event to sell out once again this year and hope you will join me and the many leaders across Orange County!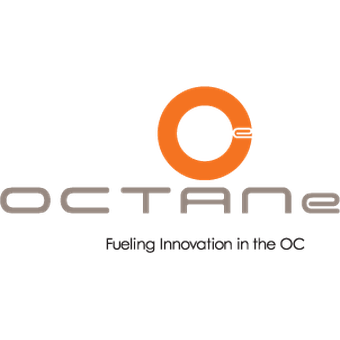 Balboa Bay Resort, Newport Beach 1221 West Coast Hwy, Newport Beach, CA 92663, USA