Register Now!
Or paste this link in your browser's address bar: https://events.r20.constantcontact.com/register/eventReg?oeidk=a07eeqk6e0fa1e8b98b&oseq=&c=&ch
Guest Speaker: Bryan Citrin, CEO & President of Premium21.com Topic: Facebook & Funnels: Guaranteed strategies for local businesses to get ideal clients without leaving the office or cold calling.

SPONSORED by T- Mobile (3rd Street promenade)

Takeaway: The problem with many businesses today isn't scaling but getting new customers. What if we could just solve that? In this talk Bryan maps out the proven online strategies he's used to grow his company to capacity while making his nationwide client list thousands each month on cruise control. You don't need Search Engine Optimization (SEO) and a "website" to make money online. You just need the right targeted ads and a sales funnel. Never heard of a sales funnel? Then this is one talk you don't want to miss because your business is loosing thousands each month to competitors by not having one. You will learn the latest Facebook and Sales funnel strategies to take a business of any size to the next level.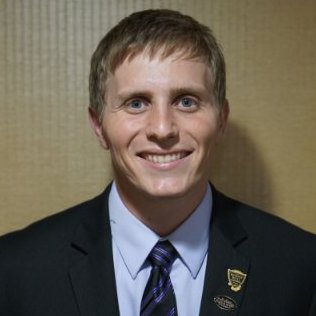 Bio: Bryan is an international speaker, digital marketer, and seasoned entrepreneur with a Bachelor of Science in Entrepreneurship. He is the CEO and President of both Premium21.com and ChiropracticAdvertising.com. To stay current with the latest digital trends his company invests thousands each year in digital marketing strategy. His company is also assigned a private strategist from both Facebook and Yelp to help manage his nationwide client list of local businesses. Bryan holds certification as a John C. Maxwell Speaker, Trainer, and Coach. When Bryan is not engaged in business he works with a mentorship group at both UCLA and USC. He is also a philanthropist and humanitarian, haven taken 18 relief trips to Haiti and embarking on his 19th in December.
Price: Chamber of Commerce Member Prospects - $10, Santa Monica Chamber of Commerce Members - FREE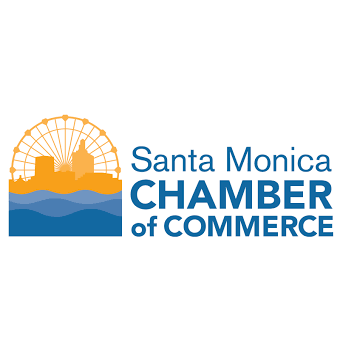 General Assembly 1520 2nd St, Santa Monica, CA 90401, USA