Registration for this event has passed
State of the City, Economic Sustainability Summit 2019: Shaping A Changing World
The Santa Monica Chamber of Commerce will hold its annual Economic Sustainability Summit including the State of the City at the SGI Auditorium in downtown Santa Monica. This event brings together the business and resident communities to hear from City Manager Rick Cole and Mayor Gleam Davis about the city's newest initiatives and the economic report of the past year. Entrepreneurs speak to the latest trends and innovations regionally and globally.
Speakers will include:
Mayor Gleam Davis
City Manager Rick Cole
Deputy City Manager Anuj Gupta
Join the Committee! You will meet fellow business leaders and help produce this event!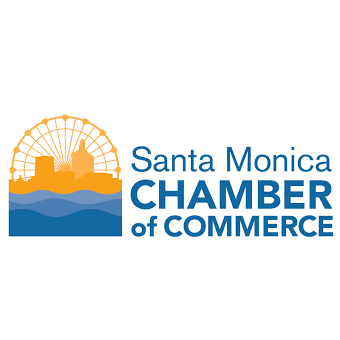 Soka Gakkai World Peace Auditorium 525 Wilshire Blvd, Santa Monica, CA 90401, USA