Register Now!
Or paste this link in your browser's address bar: https://www.eventbrite.com/e/scaling-your-medtech-enterprise-seed-stage-and-beyond-tickets-49359844624
Join Biocom and a panel of experts from Royse Law Firm, MedTech Innovator, Ulmer Ventures, and Wavemaker 360 Health as we discuss ways to structure, scale, and increase the likelihood of your company succeeding after seed funding.
Panelists: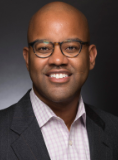 Moderator: Kwame Ulmer, Ulmer Ventures
Kwame Ulmer is a MedTech executive with nearly twenty years of experience in government and the private sector. He is currently an Angel Investor and regulatory strategy consultant with a focus on MedTech and Venture Capital firms. Mr. Ulmer previously served as Vice President, Regulatory Affairs and Quality Assurance at Implant Direct, a Danaher Corporation operating company. He led efforts to shorten global registration timelines, improved product quality by process optimization and achieve best-in-class department engagement scores. Kwame has served in progressive leadership roles at the US Food and Drug Administration (FDA) and personally evaluated over 1,000 medical technologies.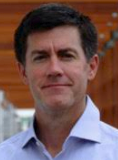 Jay Goss, Wavemaker 360 Health
Jay Goss is a General Partner with Wavemaker Three-Sixty Health, a new LA-based venture fund focused on healthcare start-ups seeking Seed and Series A investment. The fund's investment thesis is that after 40 years, healthcare is transitioning away from fee-for-service to value-based payments, and with that comes a massive amount of disruption. Remember, healthcare is a $3 trillion industry representing almost 20% of the U.S. GDP! There will be no shortage of clinical operations and business challenges to solve in the coming decade, and entrepreneurs are already coming out of the woodwork to solve these problems. Moreover, countless business models are now, for the first time, commercially viable because the healthcare industry is embracing value-based payments.
Prior to his role with Wavemaker 360, Jay spent his entire professional career working with and for early stage companies. He is a 4X CEO, 2X President, 5X COO, 1X CFO, 2X EVP/SVP, and 1X Board Chairman of early stage companies, and has served in an advisory role for numerous other start-ups. All told, Jay has worked with more than 30 early stage companies, including "traditional" start-ups as well as "intrapreneurially" building businesses for mature corporations such as Disney, Reed Elsevier (London) and Summa Group (Moscow). Jay earned his B.A. in Economics & Business from UCLA, and then went across town to USC to earn his M.B.A., where he received a concentration in Entrepreneurship and was the Price Institute of Entrepreneurship Fellow.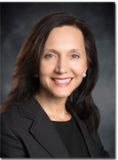 Dorothy Vinsky, Royse Law Firm
Dorothy is based in our Santa Monica office. Her practice focuses on start-up, emerging growth and middle-market companies and includes both company and investor-side representation in private equity financings, public offerings, securities compliance, general corporate governance matters, commercial contracts, mergers and acquisitions and other strategic transactions. She works with clients in technology, healthtech, finance and Internet related industries.
Dorothy is a frequent speaker on corporate and securities law topics. She has taught venture capital financing/business law and securities law at Loyola Law School in Los Angeles. She is also a contributing author to Parts II and III of Venture Capital & Public Offering Negotiation, published by Aspen Law & Business.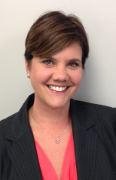 Jenell Robinson, MedTech Innovator
Jenell Robinson, MSN, RN is Vice President, Clinical Value and Provider Relations at MedTech Innovator. MedTech Innovator is the industry's nonprofit global competition and accelerator for medical device, digital health and diagnostic companies. She brings over 20 years of clinical, operational, and administrative healthcare expertise to the MedTech Innovator team. Jenell provides insight and expertise to innovative startups on value propositions, clinical potential, and feasibility.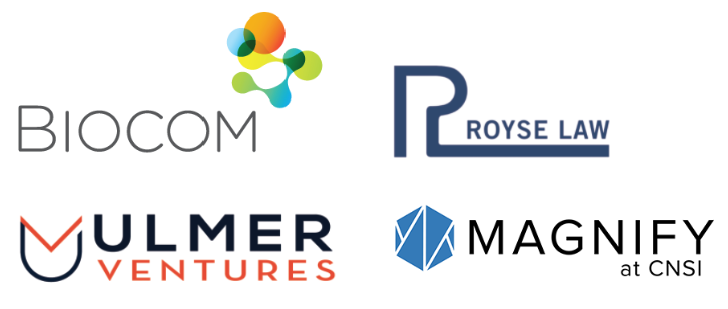 UCLA California NanoSystems Institute (CNSI) 570 Westwood Plaza Los Angeles, CA