Register Now!
Or paste this link in your browser's address bar: https://www.startupworldcup.io/usa-regional-los-angeles
Compete in
THE STARTUP WORLD CUP
FEATURING A BLUE RIBBON PANEL OF JUDGES
You are invited to attend the Startup World Cup 2020 US Los Angeles/SoCal Regional Event that is coming up on Tuesday, January 28, 2020 (5:30 PM - 8:50 PM Pacific Standard Time) in Malibu, California at the Smothers Theater at Pepperdine University!
JUDGES AND SPEAKERS
To be announced Soon
This is a partnered event between Startup World Cup & LAVA and the Peate Institute for Entrepreneurship at Pepperdine University
Apply here:
WHAT IS THE STARTUP WORLD CUP?
Startup World Cup ("SWC") offers innovation and entrepreneurship opportunities for startup ecosystem around the world. This platform consists of a global series of startup conferences and competitions that bring together phenomenal startups, VCs, and world-class tech CEOs.
Cherry-picked startups worldwide will first compete at regional events, and the regional finalists will showcase themselves at the Grand Finale event in San Francisco and compete for a US $1,000,000 investment prize. In 2020, the Grand Finale has brought together high-caliber startups, keynote speakers and judges from the tech community for a full day of networking and competition in May 2020.
Congratulations to the following companies chosen to compete in the Los Angeles Regional Pitch in 2019!
CardioAudio - 2019 Los Angeles Regional Winner!
Inheritor Cell Technology (US) Inc
MonetaPro
Fitly
NetObjex, Inc
Adway
Filmocracy
Ampaire Inc
Eyedaptic, Inc.
Ready, Set, Food!
Baarb, Inc.
CardioAudio - 2019 Los Angeles Regional Winner!
Thank you, and please feel free to let us know if you have any questions!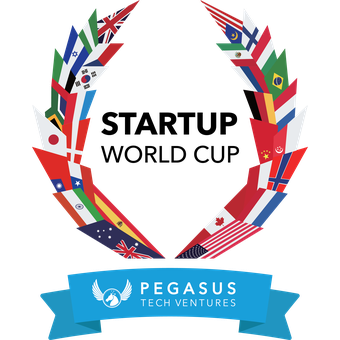 24255 Pacific Coast Hwy, Malibu, CA 90263, USA