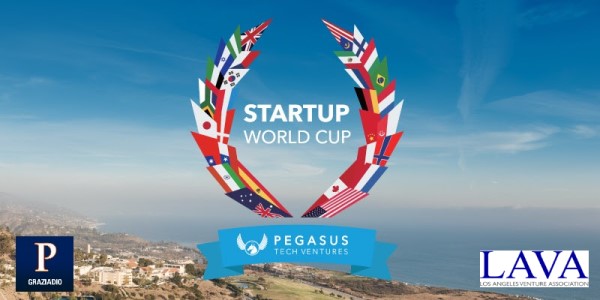 WHAT IS THE STARTUP WORLD CUP?
Startup World Cup ("SWC") offers innovation and entrepreneurship opportunities for startup ecosystem around the world. This platform consists of a global series of startup conferences and competitions that bring together phenomenal startups, VCs, and world-class tech CEOs.
Cherry-picked startups worldwide will first compete at regional events, and the regional finalists will showcase themselves at the Grand Finale event in San Francisco and compete for a US $1,000,000 investment prize.
Coproduced by:
LAVA - The Los Angeles Venture Association
Pepperdine University - Graziadio Business School
Pegasus Tech Ventures
Startup Application Instructions:
Application deadline 8/12
Presenting Company Notifications 8/16
Apply here: https://www.startupworldcup.io/los-angeles-app-2021