Registration for this event has passed
EY and LAVA FinTech are pleased to invite you to join us for this upcoming virtual panel discussion!
Join this distinguished group of leaders as they highlight key pitfalls to avoid, and risks to tackle early on in your company's growth in order to accelerate opportunities for, and strategic investment in, your FinTech.
During the webinar, panelists will provide insights into the following areas:
Identifying and managing risks in order to reduce volatility and sustain growth
Building a flexible and agile operating model that aligns with your growth strategy
Adopting a targeted approach to raising funds and deriving maximum benefits of available funds at every stage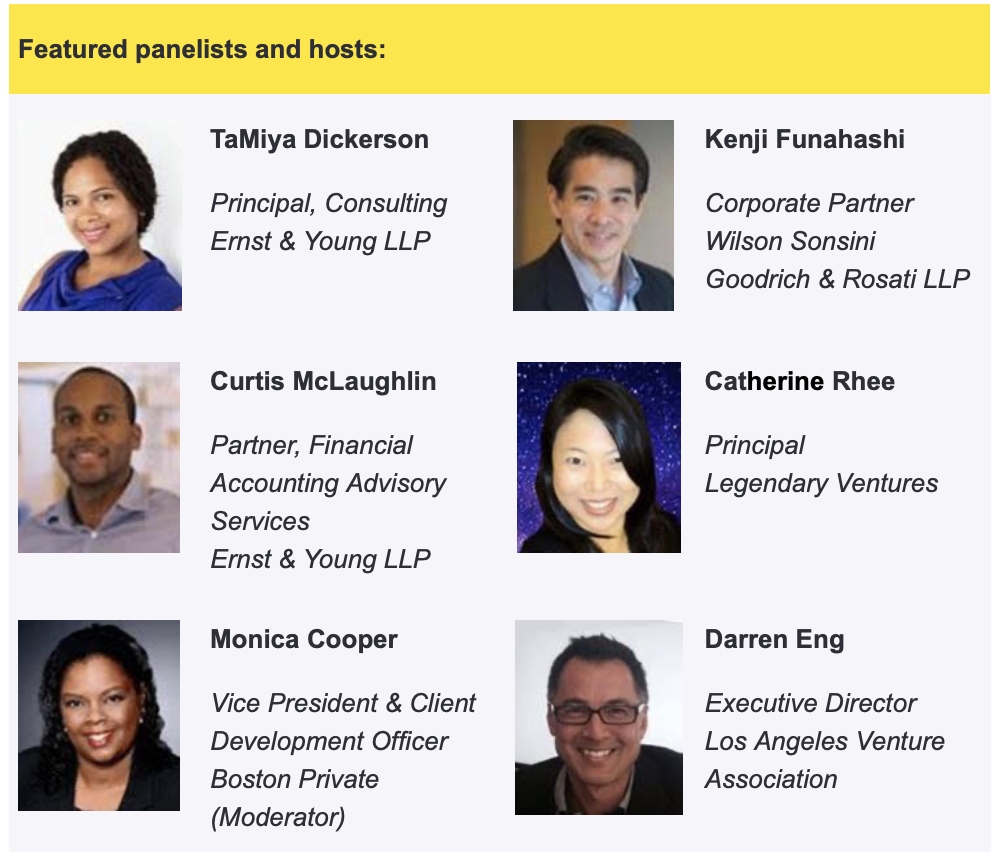 Chatham House Rule will apply during and after this virtual event to ensure that participants are free to use the information received, but neither the identity nor the affiliation of the speaker(s), nor that of any other participant, will be revealed.
We look forward to having you join us on May 19! Should you have any questions ahead of the event please click here to reach out to the planning team.