LAST MINUTE REGISTRATION has been moved to zoom
https://zoom.us/webinar/register/WN_Zx5hoE5yQ32kmD0UCZYiZw
In honor of the Day for African and Afrodescendants, established by UNESCO in 2019, Global LAVA and LAVA GOV are hosting a virtual roundtable discussion on the current state of transcontinental trade and investment between the US and Africa. Our distinguished panel will highlight opportunities that currently exist for founders and startups in Los Angeles and in African cities to create sustainable partnerships, supported by institutional investors and the US government.
Moderator: LAVA's own Dillon Iwu, Director of Gov't Affairs, American Investment Council (AIC) and former Sr. Field Rep. for Congresswoman Karen Bass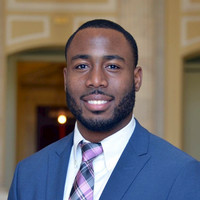 Meet:
Justine Avoudikpon, Strategy & Analytics at Deloitte Consulting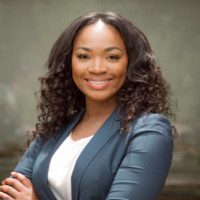 Dr. Wilmot Alen, Founder, VentureLift Africa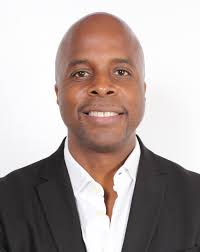 Eric Osiakwan, Managing Partner of Chanzo Capital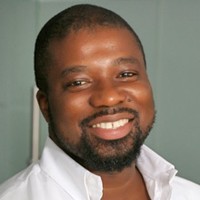 Derek Smith, Founder of Plug In South LA.