Register Now!
Or paste this link in your browser's address bar: https://www.meetmax.com/sched/event_45181/~public/conference_register.html?event_id=45181&bank_access=0
The Planet MicroCap Showcase brings together the most promising companies and the top dealmakers in MicroCap Finance for three days of company presentations, one-on-one meetings, and networking in the nation's #1 destination for meetings and entertainment.
Meet C level executives, investors, financial professionals and industry leaders in the MicroCap stock market for an unequaled experience in networking and dealmaking.
Who should attend?
Public Companies
Private Companies
Registered Representatives
Registered Investment Advisors
Buy-Side and Sell-Side Analysts
Fund Managers
Institutional Investors
Private Equity Firms
Family Offices
Accredited/Non-Accredited Retail Investors
Industry Executives
Conference Format
Opening 1/2 day workshop for company and finance industry executives.
Presentations by selected MicroCap company management
Presentations by selected Pre-IPO company management.
Pre-arranged and spontaneous one-on-one meetings with investors, management and finance professionals.
Daily networking opportunities over breakfast, lunch, and cocktails.
Nightly networking receptions.
Exclusive concierge services to facilitate private meetings and entertainment
Exhibit hall to network with finance industry professionals.
Nothing contained on this website is an offer to sell or a solicitation of an offer to buy any security, nor shall PlanetMicrocapShowcase.com offer, sell or buy any security to or from any person through this site. The content and materials contained on this website are provided for information purposes only and nothing contained therein is investment advice nor should it be construed as such. You agree and acknowledge that the materials, opinions and contents available on this website (or any other PlanetMicrocapShowcase.com social media platform, including Twitter, Instagram, Snapchat or Facebook), are not investment recommendations and are indeed not recommendations of any kind.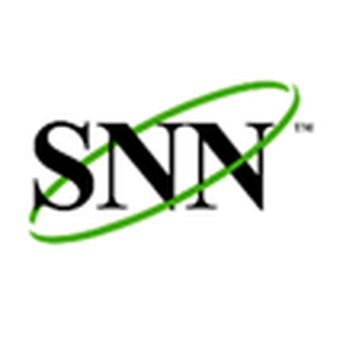 Planet Hollywood Resort & Casino in Las Vegas, NV 3667 S Las Vegas Blvd, Las Vegas, NV 89109, USA