Understanding VC Funds: What VCs won't tell you and you need to know.
LAVA Healthcare is proud to announce our next event on November 10, 2017 where we'll share with you the inner workings of venture capital (VC) funds and why it is significant in your assessment of VC funds and VCs as you consider VC funding for your healthcare business.
Speaker: Timothy Spangler, Partner, Financial Services Group at Dechert LLP, and Director of Research of the UCLA Lowell Milken Institute for Business Law and Policy
Timothy Spangler is adjunct faculty at UCLA School of Law. He advises on the structuring and operation of a wide variety of investment funds, including hedge funds, private equity funds, venture capital funds, mezzanine funds, film funds and funds of funds. He has experience forming and structuring funds in numerous onshore and offshore jurisdictions around the world. Admitted to practice in both the United States (New York and California) as well as in England, he also advises regularly on the ongoing compliance obligations of investment management firms under the U.S. Investment Advisers Act of 1940, the U.K. Financial Services and Markets Act 2000 and applicable European financial regulation, including the Alternative Investment Fund Managers Directive (AIFMD).
Mr. Spangler is the author of One Step Ahead: Private Equity and Hedge Funds after the Global Financial Crisis (Oneworld 2013), as well as the leading academic treatise in the field, The Law of Private Investment Funds (Oxford University Press 2nd edition 2012). He is also the editor of Investment Management: Law and Practice (Oxford University Press 2010).
Sponsored By: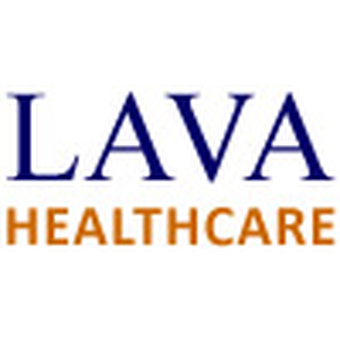 6100 Center Dr, Los Angeles, CA 90045, USA