"Monetizing VR"
VR Panel:
Buck Jordan - Managing Partner at FUTURE
FUTURE is an early stage VC fund focused on investing in transformative businesses disrupting massive markets and solving hard world problems through technology. There is more disruption coming to our world, society and economy in the next 10 years than in the previous 30 (Automation everywhere, A.I. making all the decisions, VR/AR, Agtech, Space etc.) and FUTURE is positioned to create outsized returns from this disruption as well as drive positive change in the world by creating real value.
MeeRa Kim - CEO, Arbor Entertainment
Experienced producer with a demonstrated history of working in the motion pictures and film industry. Skilled in
360 Spherical Videos, Web Series, Music Videos, and Creative Development.
Alex Gamble - VR Editor, Here Be Dragons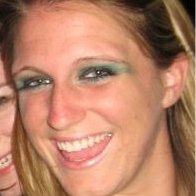 https://www.linkedin.com/in/alexgamble/
Virtual Reality connoisseur - Editor - Story Producer - Videographer. I've worked everywhere from live concert editing, to Food Network story producing, to stop-animation music videos, to stitching and editing branded VR content, to directing and shooting commercials.
Mary Duda - SciART, NASA VR
As CEO/President of Virtue Arts, Duda has used her extensive knowledge of multimedia and software to develop industry leading software tools. In 2003, Duda launched VirtuePlay, a digital game software developer dedicated to games and virtual reality applications. In 2006. VirtuePlay released the first VR simulation of the 3D Lunar surface using NASA's data, to run VR on normal laptop computers with motion seats and military grade HMD's. In 2013, Duda created the MoonPlay brand to merge VR games with simulation using NASA's planetary data. 2016, SciOart was launched and will release in early 2017 the first virtual world of its kind: astronomically accurate 'Moon Racing'; combining simulation and fun experiences for 'stealth' education.
Michaella Vu
Vunous.com
Hailing from a background in film both in front and behind the camera. Michaella debuted as a director with her 360 short film Neural Path at VRTO (Virtual Reality Toronto) and aims to explore the realms of virtual reality filmmaking with technologies such as JanusVR, neural networks/A.I.s and Google Tango scans. Her explorations with VR began in 2015 and continues directing & producing various content from conception to reality for clients looking into this new immersive media.
Genevieve Jones| Manager of Production and Digital Development
Genevieve Jones is the Manager of Production and Digital Development at Skybound Entertainment. She is a creative and disciplined story-teller with over ten years of experience in a variety of roles within the entertainment
industry, from producer to AD to performer. Genevieve is currently working on a variety of projects including the VR horror series "Delusion: Lies Within", the first collaboration between Skybound and immersive theatrical company Delusion since Skybound acquired Delusion as an IP. She illustrates and works on science-inspired stop motion in her spare time.
Thanks to our friends for making this program possible!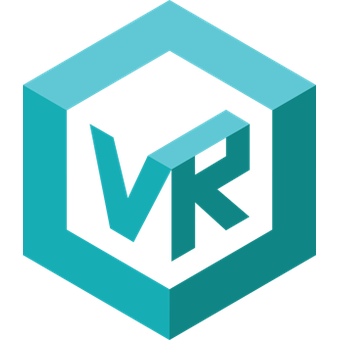 ASU California Center 725 Arizona Ave, Santa Monica, CA 90401, USA