Women in LAVA invites you to a panel discussion supporting female entrepreneurs by helping them better understand one of the most important sides of the equation – the Money. From Angel Investors, private investors, venture capital and more, we plan to get "down and dirty" with specific deal points and terms, revenue benchmarks and board involvement.
Our panelists include:
Brett Brewer-co-founder Crosscut Ventures

Prior to co-founding Crosscut Ventures, Brett was a serial entrepreneur who has built, operated, and sold a number of Internet media companies. In 1998, he co-founded Intermix Media, which launched several online businesses including Myspace.com<http://Myspace.com><http://myspace.com/>. Brett sold Intermix to Rupert Murdoch's News Corp. in 2005 for $680M. After leaving News Corp, Brett became President and Vice Chairman of Adknowledge<http://adknowledge.com/>, and helped grow the business from $40M to $300M in revenue over the span of seven years. Brett is an active angel investor and a pillar in the SoCal tech community. He has been a featured speaker at numerous industry events including Bear Sterns Internet Roundtable, Goldman Sachs Internet Conference and the Montgomery Technology Conference. Brett received a B.A. in Business and Economics from the University of California Los Angeles.

Sara Christensen-Raptor Group Strategic Advisor and Operating Partner

Sara Christensen has experienced all sides of the business world. In 2000, she predicted the rise of the juice craze when she co-founded Liquiteria, the first micro pressed juicery in New York City. After starting a successful brand herself, Sara wanted to help others grow their businesses, so she became an angel investor and venture capitalist. Most recently Sara served as the Managing Director of The Raptor Group, where she invested in companies like Uber, Airbnb, Snapchat, Spotify and more. Sara received a BA from Bucknell University.

Nancy Hayes- Angel Investor Golden Seeds

Nancy Hayes is the Membership Chair of the Golden Seeds Silicon Valley chapter. In this role, she seeks to grow the number of local members. Nancy was a senior executive at the IBM Corporation and then became CEO of a nonprofit organization serving seriously ill children and later of one focused on frail elderly. Next she was dean of the college of business at a large state university and was subsequently CFO of that university. Later she cofounded a rewards-based crowdfunding site for women with small businesses. She has an MBA in Finance from the University of Chicago.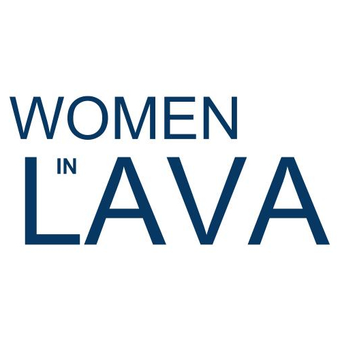 Bernstein Private Wealth 1999 Avenue of the Stars, 21st floor Century City, CA