Women in Consumer Products: "Pink Collar" or Growth Opportunity?
A Fireside Chat at a Westside Home on Tuesday, June 11, 2019 at 6:30 pm (location to be provided upon registration)
Attendance limited to 60. Register soon!
Do women founders naturally gravitate toward the consumer products industry? In doing so, do they risk being dismissed by investors who categorize them as "pink collar" entrepreneurs without scalable business plans?
We will take a hard look at the data to see if investor bias against consumer products exists, and if it is gender based. And our panelists, both successful female entrepreneurs in the consumer product space, will share their experiences and lessons learned during the fundraising process.
Our Speakers:
Rosie O'Neill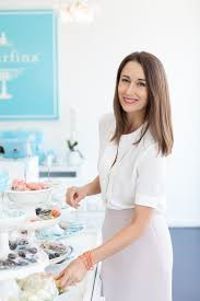 Rosie is co-founder and co-chief executive of Sugarfina, the artisan candy company based in El Segundo that she runs with Josh Resnick, the other founder and CEO. From a 2012 start with just $60,000 in savings, the duo has traveled the world looking for unusual and tasty sweets for adult connoisseurs. Sugarfina employs more than 500 people and racked up $40 million in 2017 sales.
Lizanne Falsetto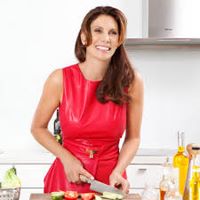 Lizanne is an entrepreneur, health & wellness pioneer, foodie, mother, retail trend spotter, sought-after business media commentator, and advisor to the next-generation of entrepreneurs. Lizanne offers hard-won wisdom gleaned from 20+ years experience as founder and CEO of one of the nation's most popular lifestyle brands: thinkThin®, which had a highly successful exit in 2015.
Generously Sponsored by: