There's a big buzz around angel investing, especially in our growing LA startup ecosystem. But how do you jump in and what do you need to know to make successful investments? Join a group of female investors and VCs to learn about angel investing. This event is perfect for both new and experienced angel investors, as well as entrepreneurs who want to learn how angels make their investment decisions.
We'll cover topics such as:
How to source and evaluate a deal.

What kind of returns you can expect.

Legal considerations and deal documents.

How you can bring value to a company.
Panelists:
Ashley Merrill
Ashley Merrill founded Lunya with a mission to make women's lives better through product, experience, and example. Lunya seeks to redefine the sleepwear standard by starting with women's needs and working backwards and reinventing the category with innovation in design, quality, and fabrics.
Beyond Lunya, Ashley is utilizing her business, her background in tech, and her investing to build her deeper personal mission of unlocking the potential for women and girls. She's an active supporter and board member for Girls Inc., a supporter of both Upstream and Planned Parenthood, and invests in many female entrepreneurs and funds. She received her undergraduate and MBA degrees from UCLA. Ashley is a SoCal native and resides there with her two young children and her husband, Marc.
~~~~~~~
Sabrina Merage Naim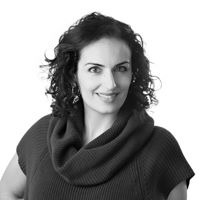 Sabrina Merage Naim is the Principal of Echo Capital Group, a Los Angeles-based venture capital fund focused on disruptive consumer packaged goods startups. ECHO combines decades of operational expertise with the dynamic insights of a young team, providing growth capital and strategic collaboration to elevate innovative companies in the consumer product space to a new level. Sabrina also serves as the Vice President of Corporate Strategy for the international investment firm, Consolidated Investment Group, and focuses on investing in real estate, capital markets, direct private equity, and philanthropic activities.
Sabrina also founded the Sabrina Merage Foundation in 2008 to empower partners and community leaders to create paradigm shifts that spark inclusiveness between diverse societies. SMF has been a strong partner and funder for agents of change to create innovative solutions to bigotry and divisiveness and develop strong communities that unite people, instead of dividing them.
~~~~~~~
Allison Silvers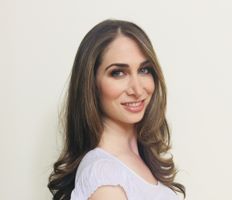 Allison is an early-stage investor and part of Tech Coast Angels and OSEA Angel investor groups. She is also an advisor and growth consultant to tech startups and founders. Allison's experience is rooted in building and scaling companies, with a focus on AI startups and financial services technology (FinTech) for the last decade.
Prior to her work with startups, Allison was in investment banking on Wall Street, and a management consultant with PwC where she advised Fortune 500 executives on innovation and digital transformation. Allison is a Santa Monica native, a graduate of Washington University in St. Louis, and obtained her MBA from UCLA Anderson.
~~~~~~~
Ann Kono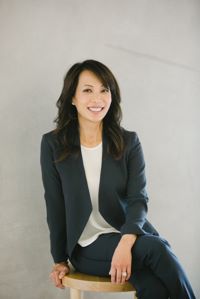 As a seasoned C-Suite executive, Ann has focused on increasing enterprise value for management, operating and portfolio companies her entire career. Coming from the perspective of a global functional leader, she managed organizations pre and post IPO, successfully integrated numerous M&A transactions and exceeded target synergies or milestones post close.
In her most recent role at the large alternative asset management and private equity firm Ares Management LLC (NYSE: ARES), Ann was part of the foundational team that helped to grow and sustain ARES from a small-scale credit firm to a diverse global public asset manager with an emphasis on Private Equity and Alternative Assets. After leaving Ares late 2018, Ann joined Treehouse Real Estate Investment Trust as an independent director.
Ann serves as the Chair of Junior Achievement in Southern California (JaSocal). Ann graduated from Boston University. She went on to obtain her Masters in Business Administration from USC.
~~~~~~~
Jean Huang (Moderator) - Financial Advisor, Bernstein Private Wealth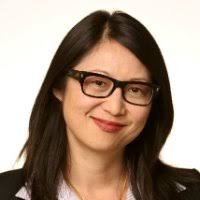 Generously Sponsored by: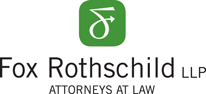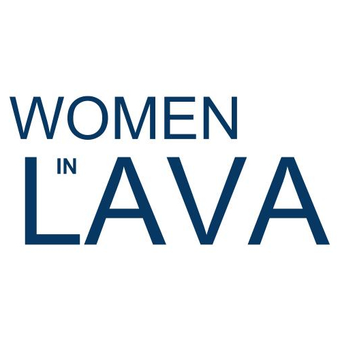 LUNYA 1032 Broadway, Santa Monica, CA 90401, USA