Learn from three dynamic female entrepreneurs, who took different paths to funding. All started with some friends and family support, but others then developed their businesses organically and grew from existing cashflows. We will also discuss the advantages and disadvantages of utilizing angel and venture capital. All of our participants are prepared to share the nitty gritty of their funding paths so come prepared to take notes!

The event will be held in Santa Monica at the retail/work LUNYA space. 1032 Broadway . Street Parking https://www.lunya.co/pages/lunya-shop

Wednesday June 6 - From 630-8:30/9pm. Wine and appetizers.
Free for LAVA members. $40 per person for non-members.

Panelists include: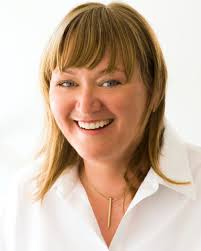 Laura McHolm, Co-Founder, NorthStar Moving Company
One of the few women at the helm of a moving company and featured in Ladies' Home Journal as one of 16 women making the world a happier place, Laura McHolm's
fast growing privately held company is the go to mover for A-List celebrities, The Getty and other movers and shakers. She has single handedly crushed the dim view consumers once held about the moving industry. Laura coined the phrase "eco-luxury moving services" and is changing the way we move by selling the red carpet treatment. Honored with more awards for service than any other moving company, Laura has broken the long-held notion of moving and storage as burly men doing one job – lifting heavy things. Laura has been consistently nominated for multiple awards including: Los Angeles Business Journal's and San Fernando Valley Business Journal's Business Owner of the Year, Executive of the Year, Business Woman of the Decade, Philanthropist of the Year and won Trailblazer of the Year award. See what happens when women get moving!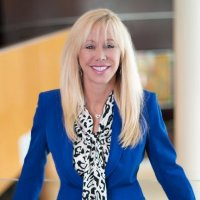 Jaci Warren, President, CILAJET
Jaci Warren created Cilajet because she believed there was a need to make this superior aviation-grade paint sealant protection available to the new car customer. Prior to starting Cilajet, Jaci spent 20 years in the automotive industry as Finance Director, General Sales Manager, General Manager, and Variable Operations Director. She is a graduate of the prestigious NADA Dealer Academy (1999), and Mercedes-Benz Quality by Design in Stuttgart, Germany. Jaci sat on Dealer Advisory Boards for Mercedes-Benz Finance, BMW Financial and AutoNation Financial Services, and was a member of the Volvo National Ad Committee.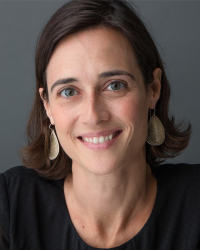 Julie Campistron, CEO, Stop Breathe and Think
Julie is the Co-Founder and CEO of Stop, Breathe & Think, the personalized emotional wellness platform for the "under 25" generation. She is a former EVP for Demand Media, where she led the web properties and content studio divisions of over 120 people and 100M monthly unique visitors. She previously worked as a marketing executive at Yahoo!; where she managed multi-million dollar campaigns and partnerships for Yahoo! Music and drove the international expansion for Yahoo! Search Marketing. She started her career at L'Oreal as a brand manager. She is a French native although she has a Midwest accent.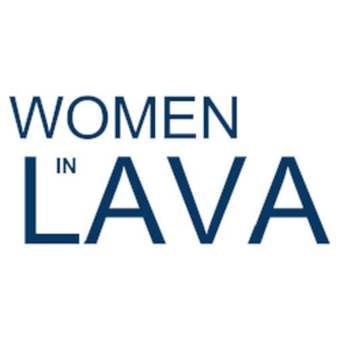 LUNYA space 1032 Broadway, Santa Monica, CA 90401, USA