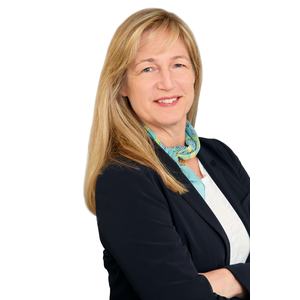 #ChangePays: Women Founders taking action on diversity and inclusion
Visit www.LAVA.org to Register (free)- Events - click on Wednesday September 30th - 5-6pm Happy Hour Panel
Meet Women Entrepreneurs and CEO's, who are making Diversity and Inclusion more than a buzz word. D&I is a core principal of their business plan, and they are EXECUTING. Learn how they use transparency and accountability to drive change not only in their own business but with their clients.
---