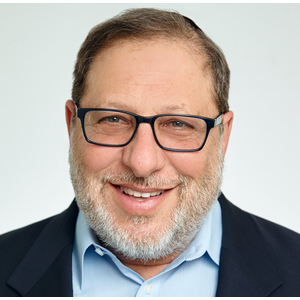 CEO/Founder at Straight Line Management and CFO for High Potential Early-Stage Companies
Over 35 years of hands on experience in the financial and business management of entrepreneurial companies.
As founder and CEO of Straight Line Management™ I specialize in providing financial expertise and mentoring to high-potential early stage companies. I help them to increase profitability, secure funding, evaluate and capitalize on opportunities, streamline financial operations, and get the financial side of the business under control.