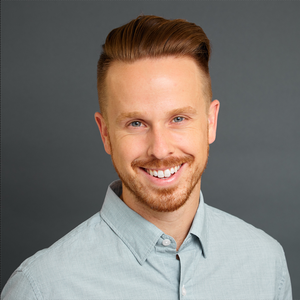 VP of Business Development at nFlux AI
Sherman Oaks, California, United States
Heading up Product, Partnerships, and GTM Strategy at nFlux AI.

Software development leader with portfolio grossing >$1B gross lifetime revenue, 2 time tech entrepreneur, & accomplished top 40 Billboard musician.

Experience across Technology (Machine Learning, Deep Learning, Computer Vision, Neural Networks, Web / Mobile development, and Video Game development), Product (Product / Market Fit, G2M, Product Design, UI/UX, Prototyping, Growth Hacking, Roadmapping, CRM, User Acquisition), and deep end-to-end experience with B2B, B2C, and SaaS business models.

In my limited free time I enjoy backpacking, rock climbing, writing, reading, traveling, music and photography.