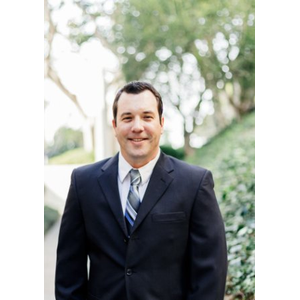 CEO and Founder of NuEyes Technologies Inc.
newport beach, California, United States
Mark Greget is a U.S. Navy veteran and an accomplished medical technology entrepreneur. 7 years ago, Mark developed a unique and innovative way to distribute assistive technology to those suffering from visual impairment. His company, Low Angeles Low Vision, was recognized as a leader in the industry and won countless awards and helped in launching 5 new products.
As the CEO and Founder of NuEyes, he once again has innovated the medical industry by developing and utilizing proprietary (Patent Pending) algorithms combined with augmented reality technology for those that suffer from low vision. The upcoming new and exciting technology will be centered around surgeons, digital health, AI, machine learning, telehealth, and dentistry.