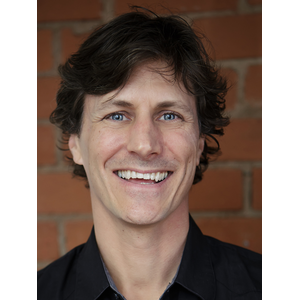 International Business Accelerator
Michael McClune runs the SoCal based International Business Accelerator (IBA) which catapults startups and high-growth companies into global growth. The IBA prepares US companies for new market expansion by leveraging its proven curriculum, a peerless network of international business experts and access to traditional and non-traditional growth capital. The three tenets of the sector-agnostic accelerator are export readiness, product/service readiness and funding readiness. For the last few years physical cohorts were hosted and supported by USC Marshall School of Business.
Concurrently, and an exciting aspect for co-chairing Global LAVA, is Michael heads the IBA's soft-landing package for foreign companies to set up operations in, and seek venture capital from, the LA/SoCal ecosystem. As of early 2020 for both inbound and outbound portfolio companies, over 60% are women-owned and half are minority-owned businesses.
For over two decades Michael has owned and managed multiple businesses in the US, Europe and LATAM ranging from a PR firm to dietary supplements. He has been to over 40 countries, backpacked from Chile to California and even married a foreigner…although he insists he fell in love long before he knew her country had the lowest tax rate in the EU.