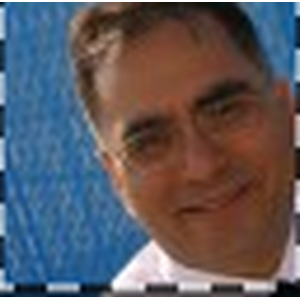 Senior Executive Entrepreneur
La Jolla, California, United States
Miguel Hidalgo is Senior Executive Entrepreneur. As a serial entrepreneur, his creative innovations encompass the following industries: 1) Aerospace, 2) Renewable Energy, 3) Talent & Entertainment, 4) Health & Well Being, 5) Entrepreneurship, 6) eSports, and 7) Politics.
Miguel has extensive knowledge about doing business in Hong Kong and mainland China.

Miguel presents a variety of blogs covering many exciting topics. He offers radical ideas, strategic thinking, planning, and execution. He combines them with old-fashioned storytelling.