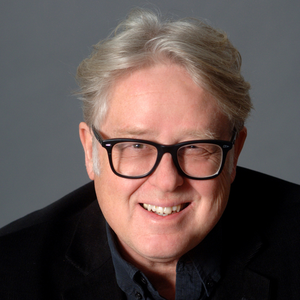 I help companies to increase sales and profits by pricing right.
Woodland Hills, California, United States
Here is my story: My long term interest in pricing led to experiments in the companies I've been running — some of these experiments were a huge success, others where disasters. Business school learnings and books about pricing were to no avail - they were way too academic and theoretical to be useful. So I decided to develop a process that would ensure that every pricing experiment would be a success. This process is called Predictive Demand Analysis(TM). Does it work? Well, over the years, we used this is about 600 customer engagements, and from those, we enjoy 598 reference customers. LAVA is one happy customer!