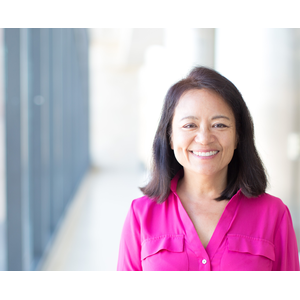 CXO | Nanoventures CTO | Current focus is on Nanoarmor - Extreme material solutions without the extreme costs
Culver City, California, United States
Terrisa is a startup executive, founder, and board member for those navigating the scale up of high-risk high-return technologies into product-market fits.
As a seasoned executive Terrisa captures, incubates and accelerates emerging technologies through concept development, funding, and deployment. She does this for entrepreneurs, small businesses, and corporations who need to implement a problem solution that is immediate, impactful and sustainable. Her ability to be concurrently tactical, strategic, and visionary enables her to direct programs from any position or point of view in the organization that aligns to everyone's success.
She leverages her background as a Fortune 200 Division Chief Scientist and Startup Executive to guide innovation strategy. She was responsible for the merger of two technology production lines leading to increasing the P&L of the combined organization by $10mm. In her startup work she attracts non-dilutive investment, resources and assistance that launches teams from pre-revenue to accelerated growth.
Terrisa's Corporate member