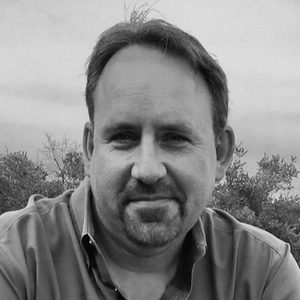 Founded in 2018, Mythical Games is the latest Los Angeles gaming startup success story, and one of the biggest in 2021. Creating gaming ecosystems around playable NFTs, the company is lead by former executives from Activision, Oculus, Electronic Arts (EA), and Zynga. Mythical is driving mass adoption of ownership in games, building on the growth of its first game, Blankos Block Party, and plans to expand to other gaming platforms by enabling game developers to create their own player-owned economies through in-game assets for content creators and brands.

On June 9, 2021, gaming technology studio Mythical Games announced a $75M Series B financing round led by WestCap, bringing the total raise by the L.A.-based startup to $120M to date. The Series B attracted investment from Gary Vaynerchuk's VaynerFund as well as existing investors including Galaxy Digital, Javelin Venture Partners, and Struck Capital.

Blankos Block Party is an open-world multiplayer game with a focus on player-designed levels, styled like a giant block party for collectible digital vinyl toys.
---